Good Morning you all,
hope your week was a wonderful one. Grab a cup of coffee (or tea) and sit down a while and let's have a chat.
Advents Calender
My weeks been busy however I didn't get any work done that brings money in. I guess it's ok for now but I need to get going double next week. I had to catch up on my Christmas crafting for the advents calendar I participate in. Man some things didn't work out quite how I wanted so I spent lots of time getting it done in time. The perfectionist in me is not hundred percent satisfied but more was just not possible. Now that I am done with this project I am thinking about participating in Julias a Secret Santa #StadtLandWichteln2018.
Advents Wreath
I have been collecting ideas for this years advents wreath. I usually make two wreath a year – one I am gifting my mother. It's our little tradition. I get an advent calendar, she gets a wreath. Hers will be brown/golden this year with a nature base. I have that one pretty much figured out. I am not so sure about mine though. I have another interesting idea for a wreath made of recycled packaging waste however I am not sure if I will actually like it. But I still want to try out the idea. I guess I have enough fall backs if it looks ugly as hell. In case you also need inspiration I gathered a list of advent wreath inspiration of the last years.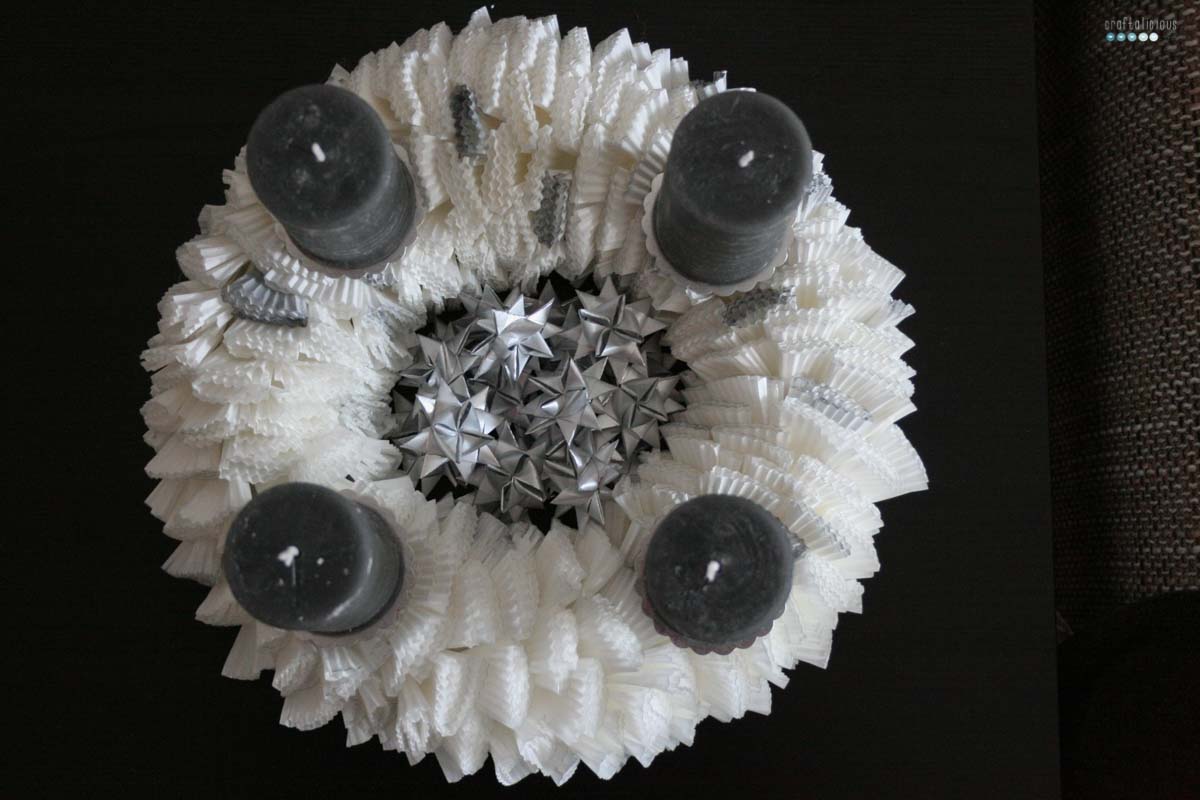 Cleaning Extravaganza
Inspired by my previous post I had a motivational push to get the apartment deep cleaned. So I spent the entire day yesterday doing everything – hence the missed post yesterday because I just couldn't lift a finger at midnight. Now I am having lots of aches but a wonderful shiny apartment. I even managed to clean chunks of my craft room so I could vacuum there. Rarely ever happens because it's so packed with projects laying everywhere.
Lunch Meetings
Also I had two fun lunch meetings with sister and neighbour this week. My sister and I met at this deli close to her work. The food was really nice, the location beautiful but it was so good to catch up with her. Haven't seen her in a while. She also told me a story about something that really shook me. Sometimes crime is closer than we think. So please take care you all. And yesterday during my Feather-Dusting- Dance I took a break to have lunch with my neighbour and her new born. It was nice catching up. Now the is staying at home for a while we see each other every other week or so to take a walk in the park or have lunch together. I guess lunch breaks could be worth.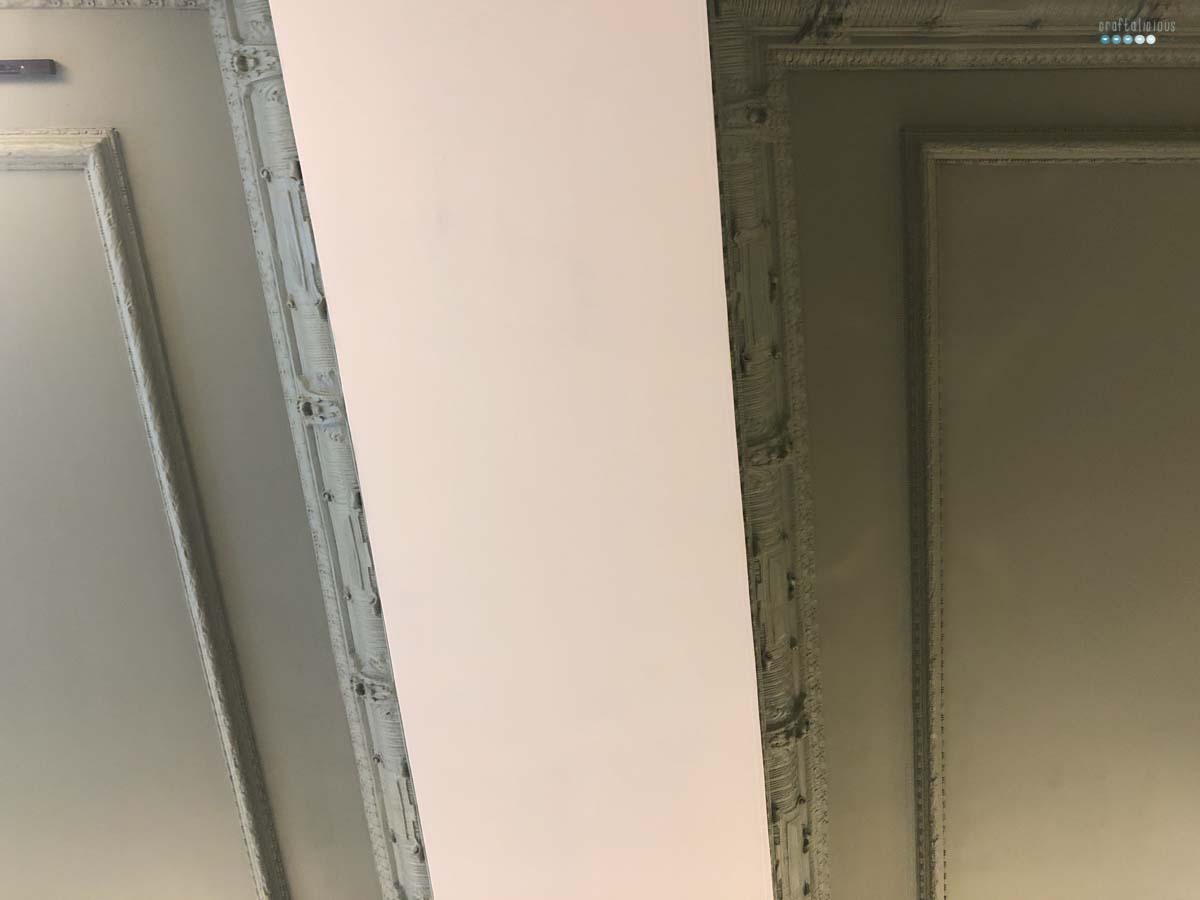 Weekend Plans
As for the weekend ahead. I'll be spending tonight with my sister at "Santas Workshop" to pack up gifts for "Christmas in a shoe box". I am excited about that. I'll share my experience with you tomorrow if you like so stop by. On another note I will probably have to write a few blog posts or at least take the pictures so I can make them happen. Because you guys it's getting dark early and I don't want to post without photos.
Now let me know what you have been up to. I'll head over to Lecy, Eclectic Alli and Denise to catch up now. Maybe I see you there.
Happy weekend,
Tobia
Disclaimer: This post contains links to other Blogs. Due to current (German) law this needs to be labelled advertising. Furthermore I have linked a few of my older articles because I believe you might enjoy them.