Who else is busy thinking about this years advent wreath? I usually ponder I ideas already when most people enjoy their summer vacay at the pool. I have to be honest, this year my picture is not that clear. When I don't know what direction to go I usually just look at my Pinterest board. Usually the first thing that I know is the color scheme of the new wreath. This might happen when I see certain candles or just some decoration that speaks to me. My moms wreath this year will be gold/brown/nude.
Following I want to share some advent wreath inspiration.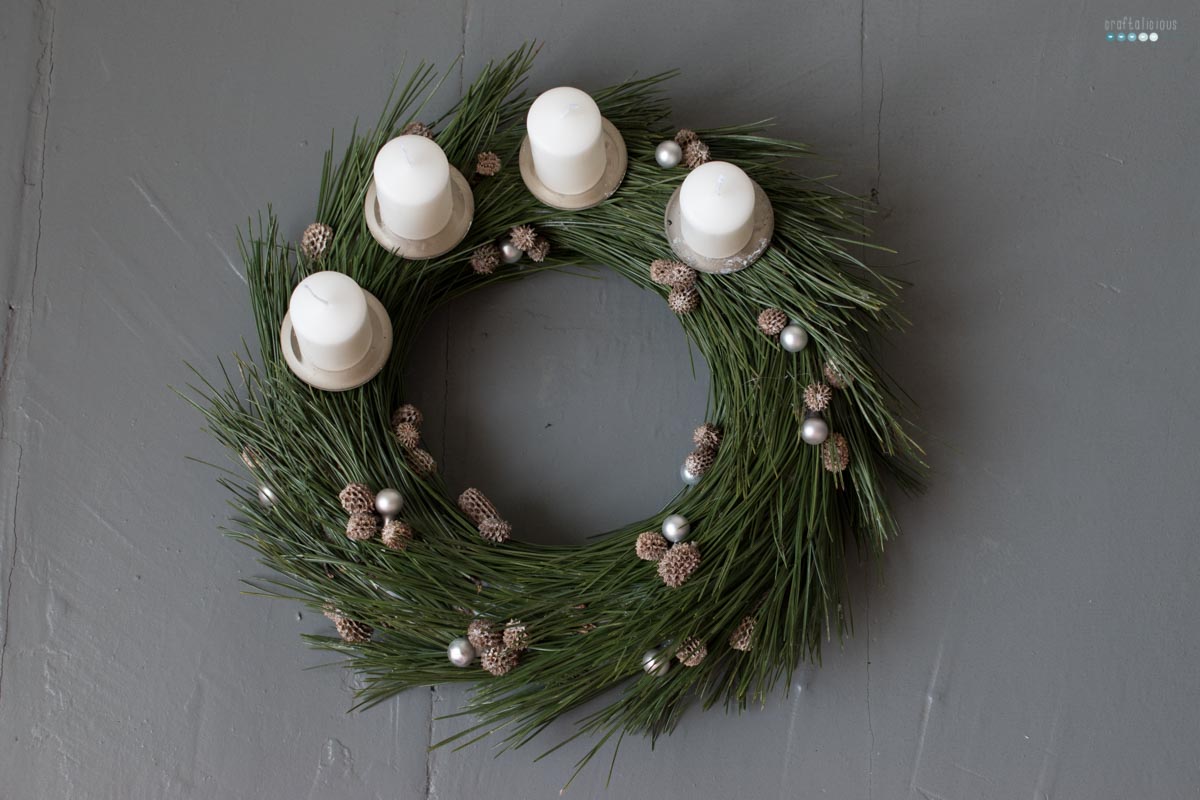 This pine needle advent wreath (tutorial) probably took the longest from all the ones I did. I love the look of it.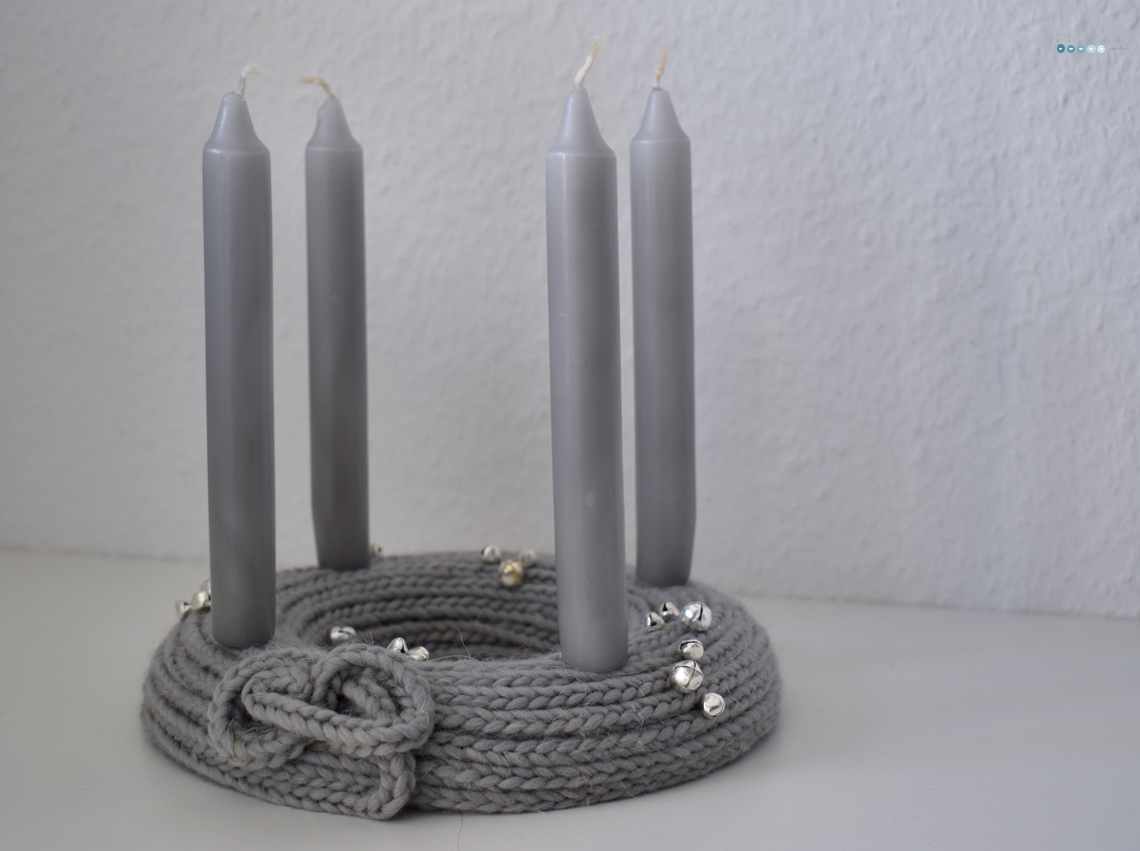 A minimalistic version is the French Knitted Wreath (tutorial).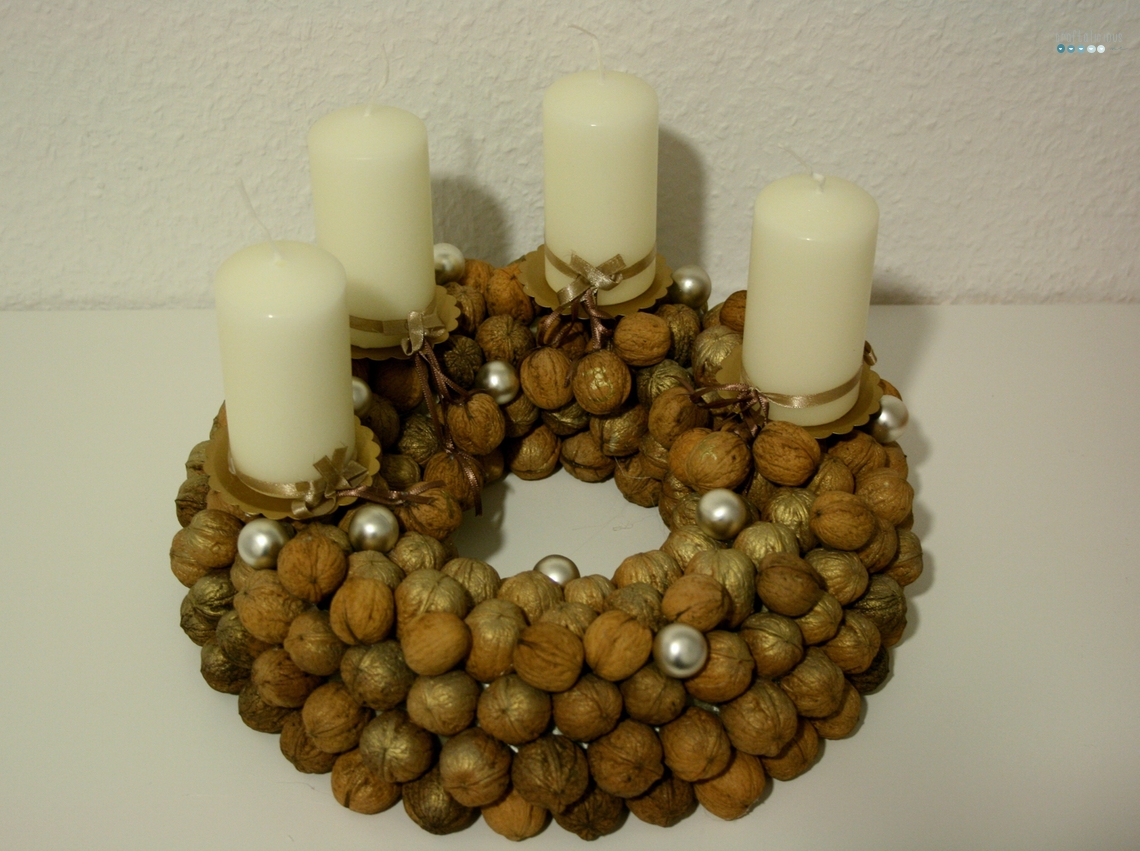 A nature inspired one with the Walnut Advent Wreath (tutorial).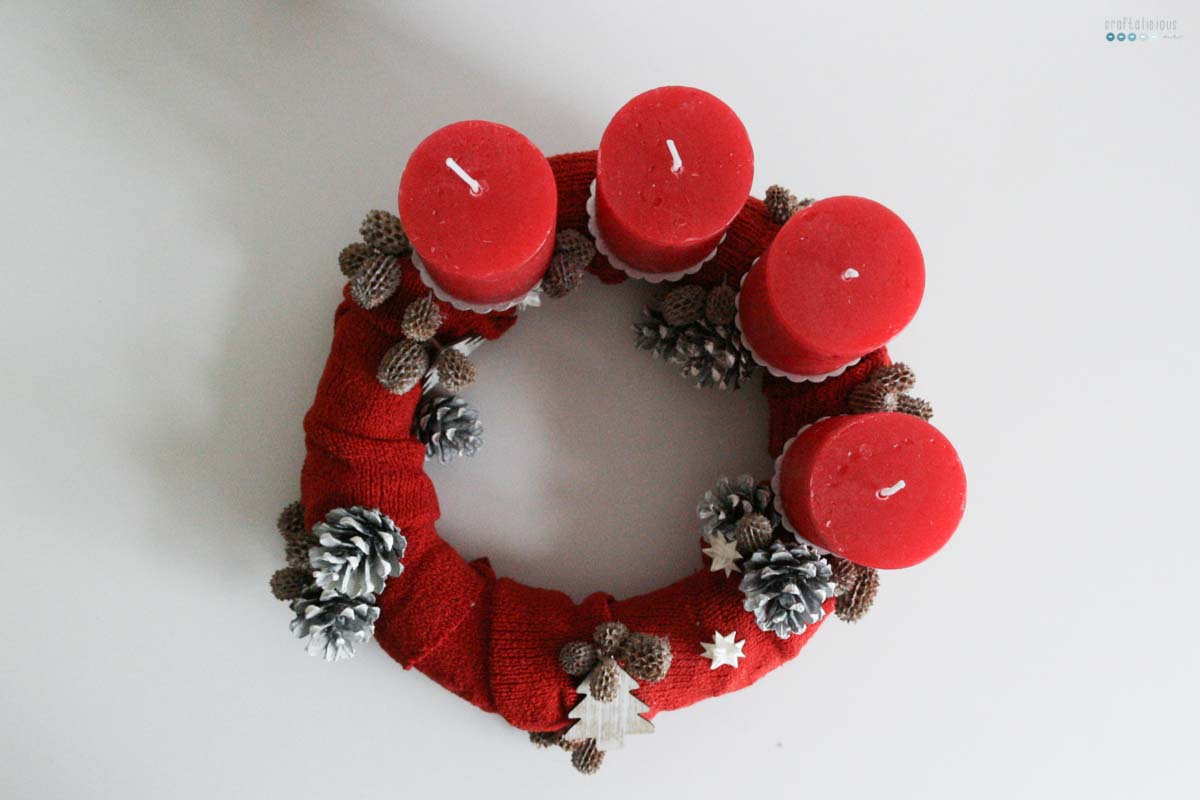 This wreath was created of an old favorite sweater.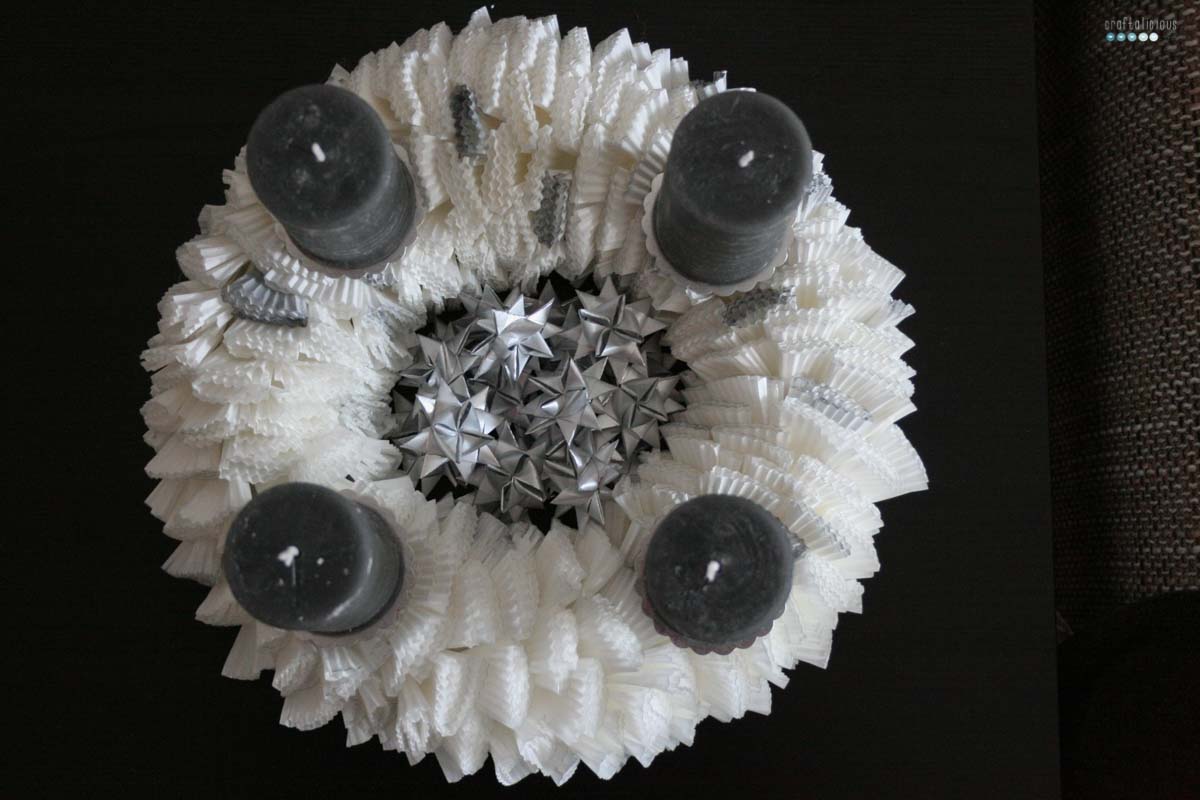 A wreath made of Muffin Liners. Took a lot of glue but its hanging in my apartment for many years.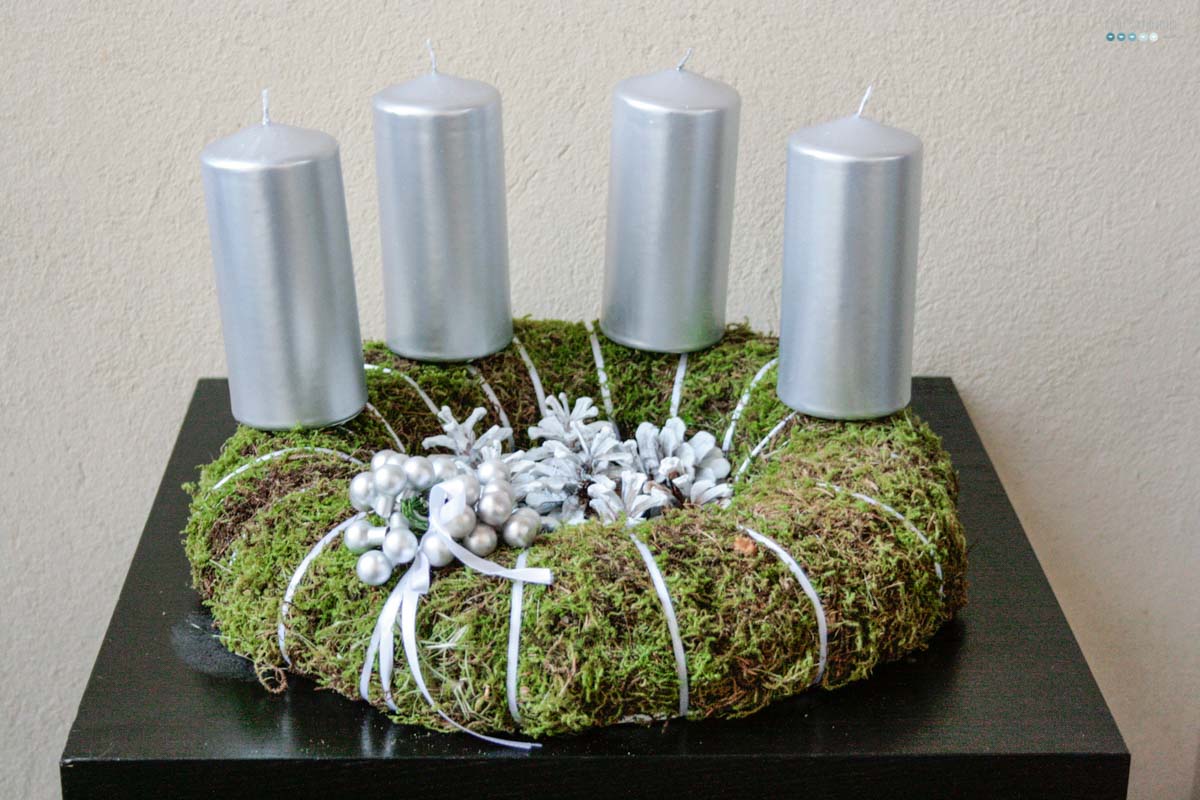 Here is an idea on how to create a moss wreath.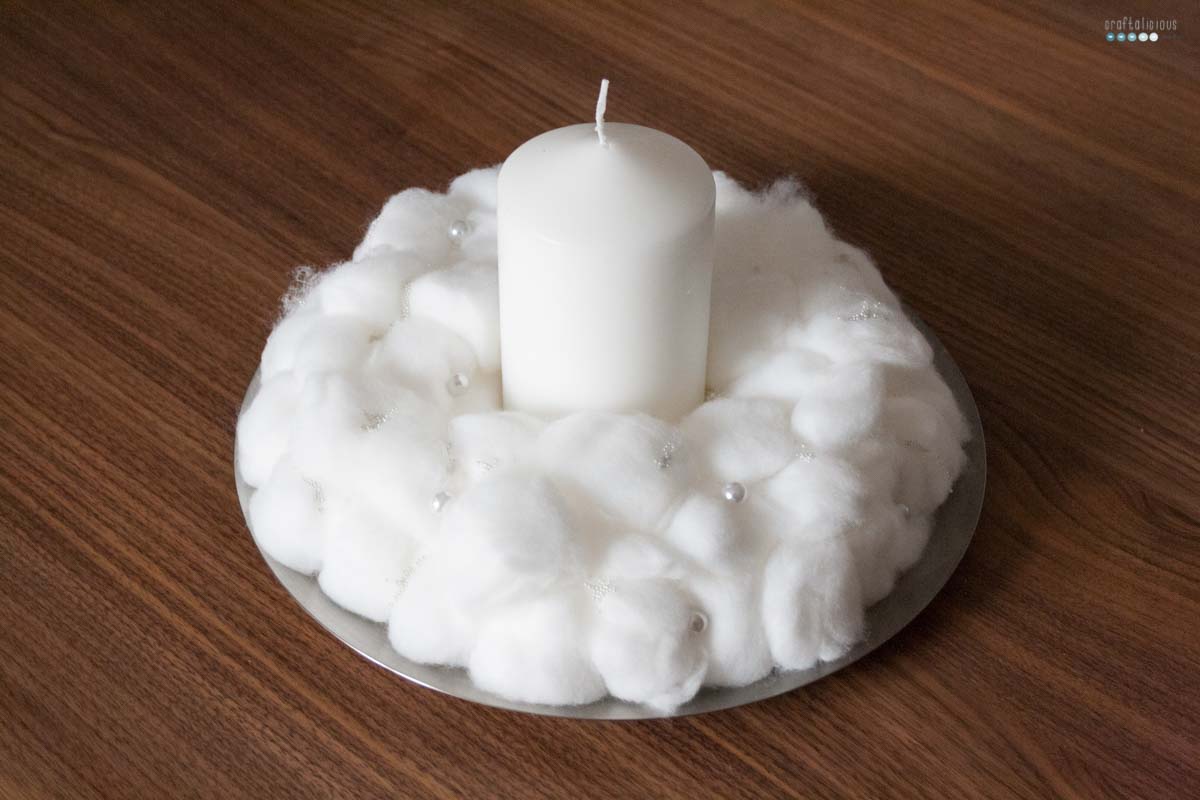 One of my Favourites is this Snowball Wreath (tutorial). Just never leave it burning unattended.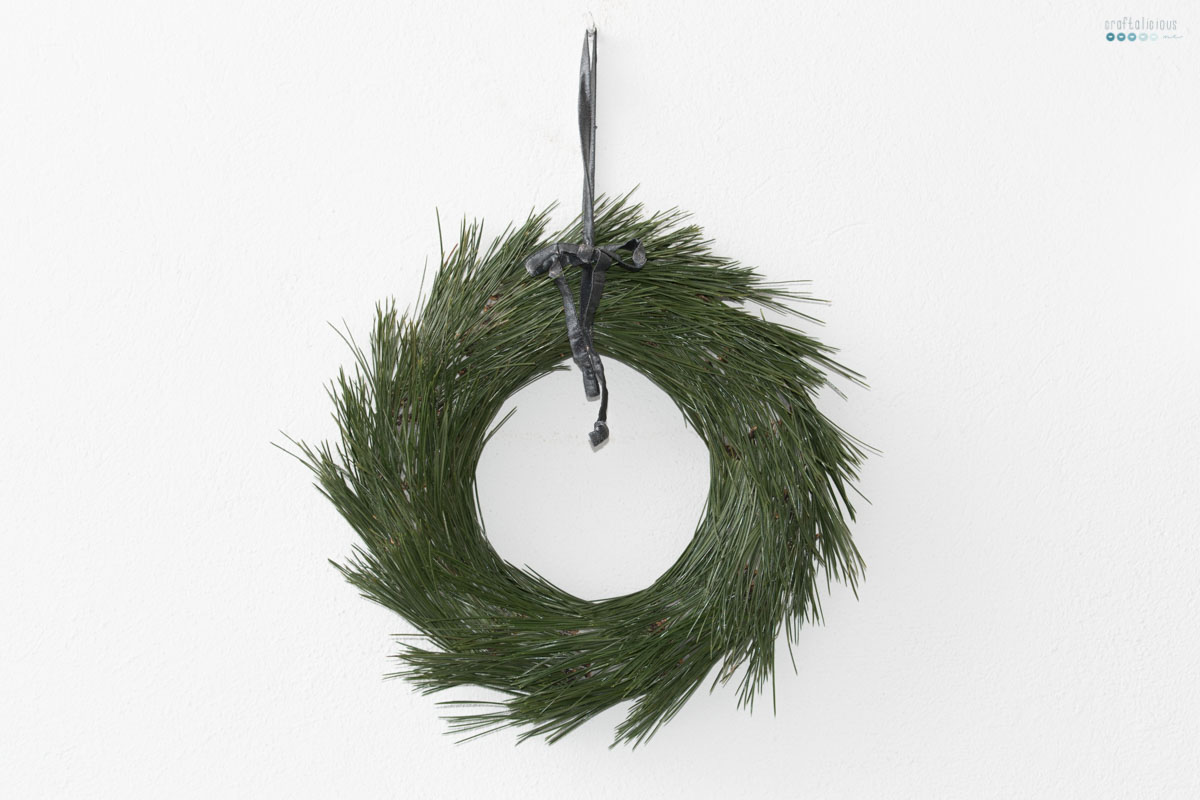 Door wreath made of Pine Needles.
What's your favorite? Let me know in the comments.
Happy inspiration,
Tobia