Today we celebrate!
Mr. ♥ and I are celebrating our first wedding anniversary today. Oh what a great day we had a year ago. Curious? Read more here.
And for every celebration you need a cake! A Kermakakku!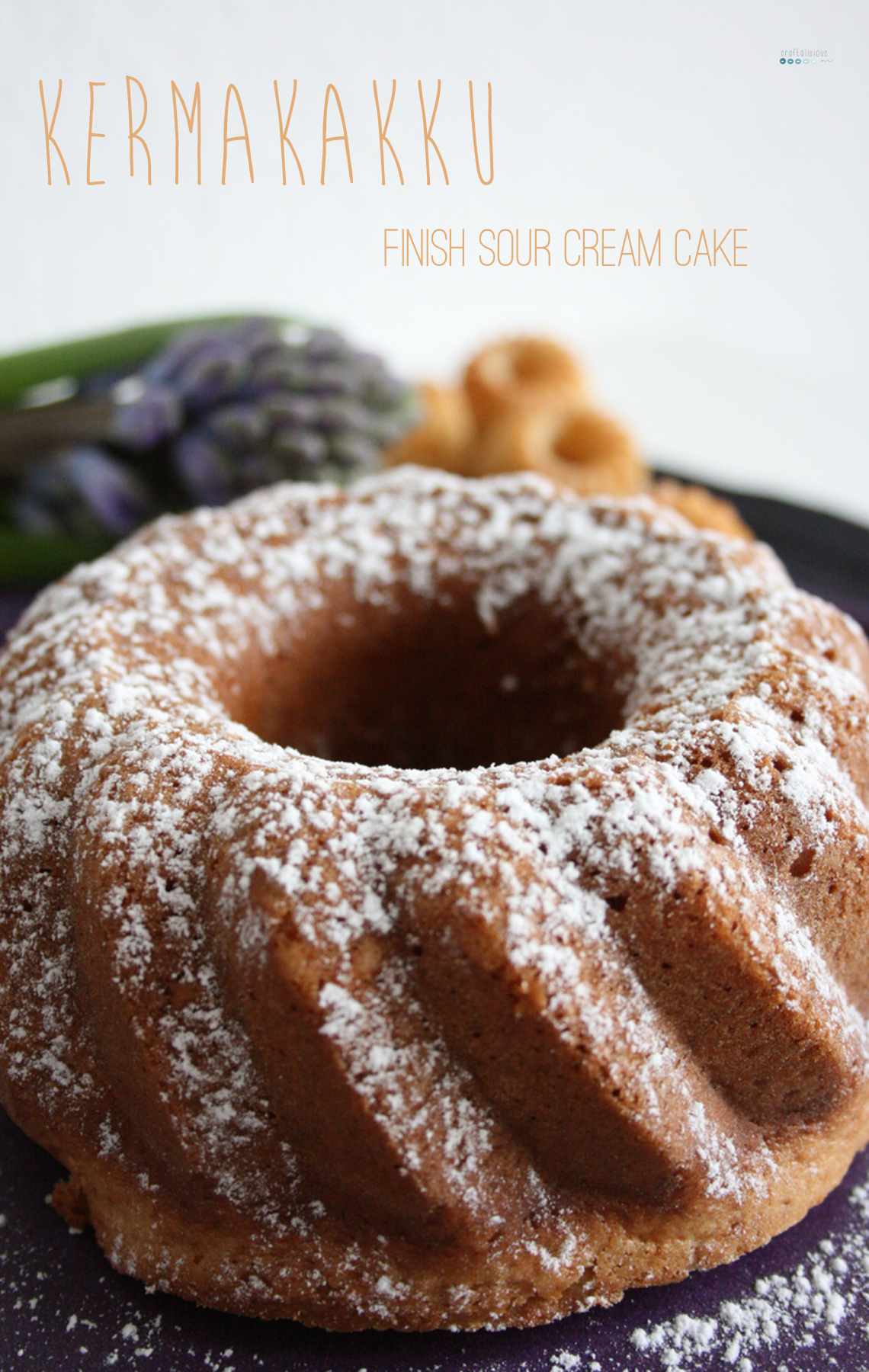 Now you might wonder why I baked a very unspectacular cake?! It's a Finnish cake. So what, you might wonder…
A year ago we were surprised with a really great and amazing gift: a surprise honeymoon to Finland. To the arctic circle with ice hotel and glass igloo and reindeers and huskies! It was a great trip. And today we start a tiny trip to Finland by having cake.
Ingredients:
2 eggs
2 cup(s) sugar
470g sour cream or clotted cream (1 pint)
2 3/4 cup(s) flour
1/2 Tsp cardamom
1 Tsp cinnamon
1/2 Tbs baking soda
1/2 Tsp salt
2-3 drops almond flavor, alt. 3 Tbs amaretto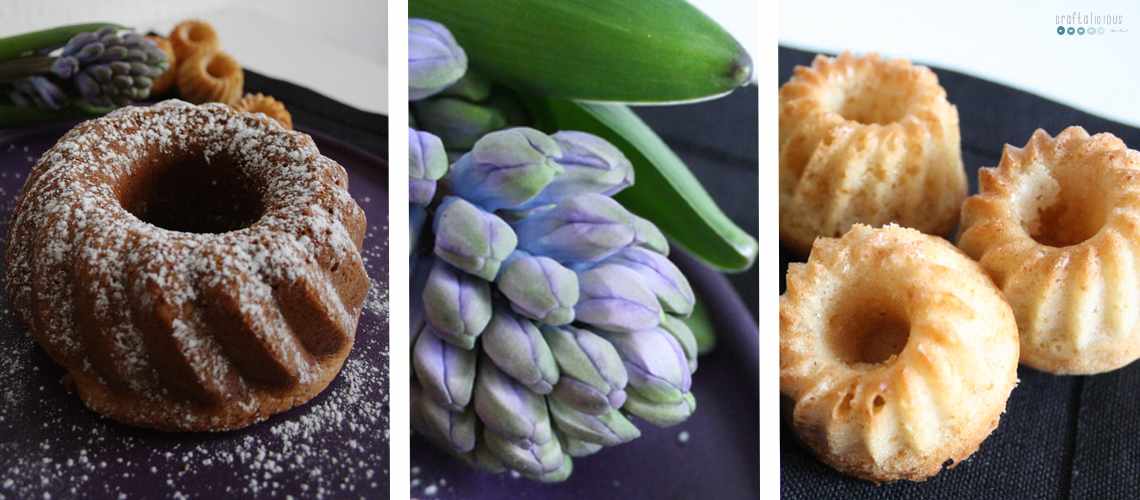 Directions:
1. Cream the eggs, sugar, sour cream, almond, and ground cardamom.
2. Sift together the flour, salt, soda, cinnamon and mix with egg mixture.
3. Butter a tube or Bundt pan and sprinkle with granulated sugar.
4. Pour batter into pan.
5. Bake at 350° for 1hour or until toothpick comes out clean.
6. Cool before removing from pan.
7. Sprinkle turned out cake with powdered sugar.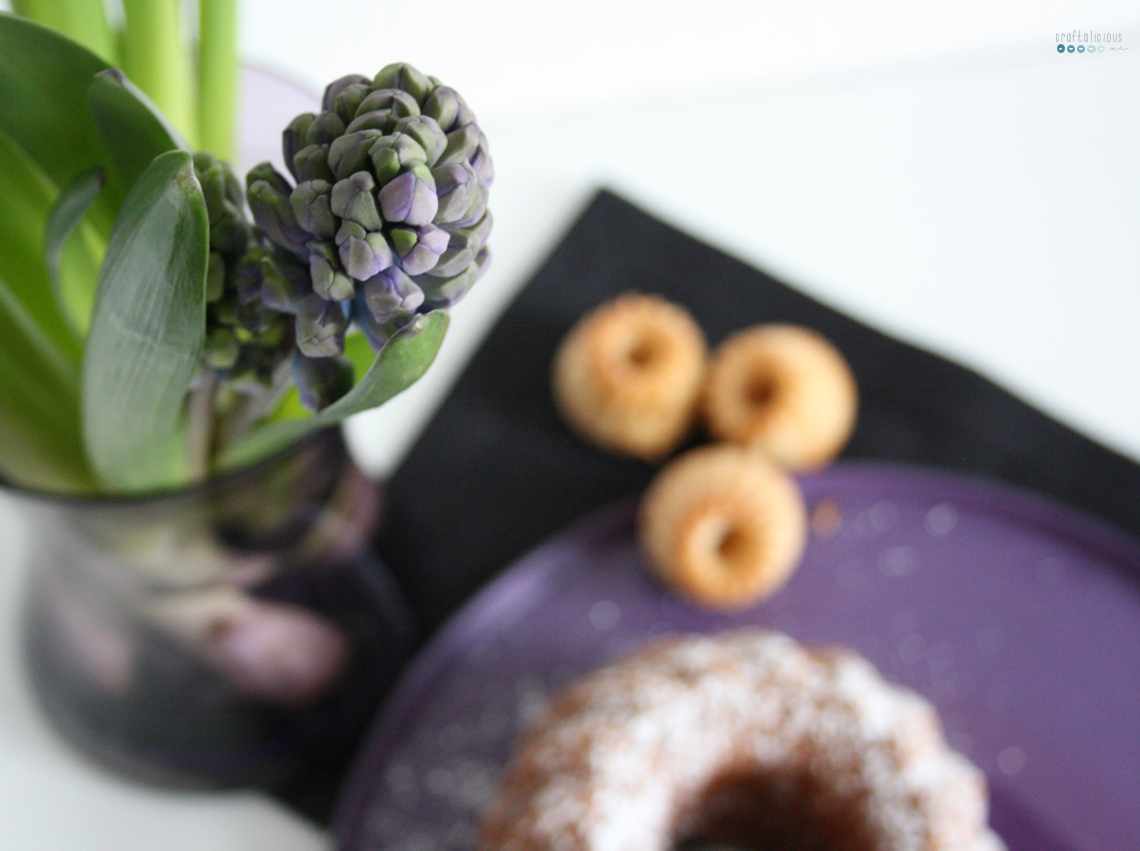 Now make this cake and come back next Saturday and I take you on a trip through Finland's north.
Happy baking,
Tobia