It's time for our annual Finnish get-together. How awesome of you to join me for the fifth time and celebrate with me. I promised you dinner last year unfortunately the recipe I was going to serve needs to be in the oven for 5 hours or so. Not very ecological when cooking for 1-2 people. So instead let's have some hot steaming porkkanavesirinkelit – Finnish for carrot rolls. Could be part of your dinner too however I enjoy them in the morning.
Here is what you need:
100 ml of warm water
50 ml of milk
50 ml vegetable oil

7g of yeast which equals one pack of dry yeast

1/2 tsp of sugar
3 spritz of agave sirup
1/2 tsp of salt
100g grated carrots
500 g flour (I used 350 whole grain and 150 wheat)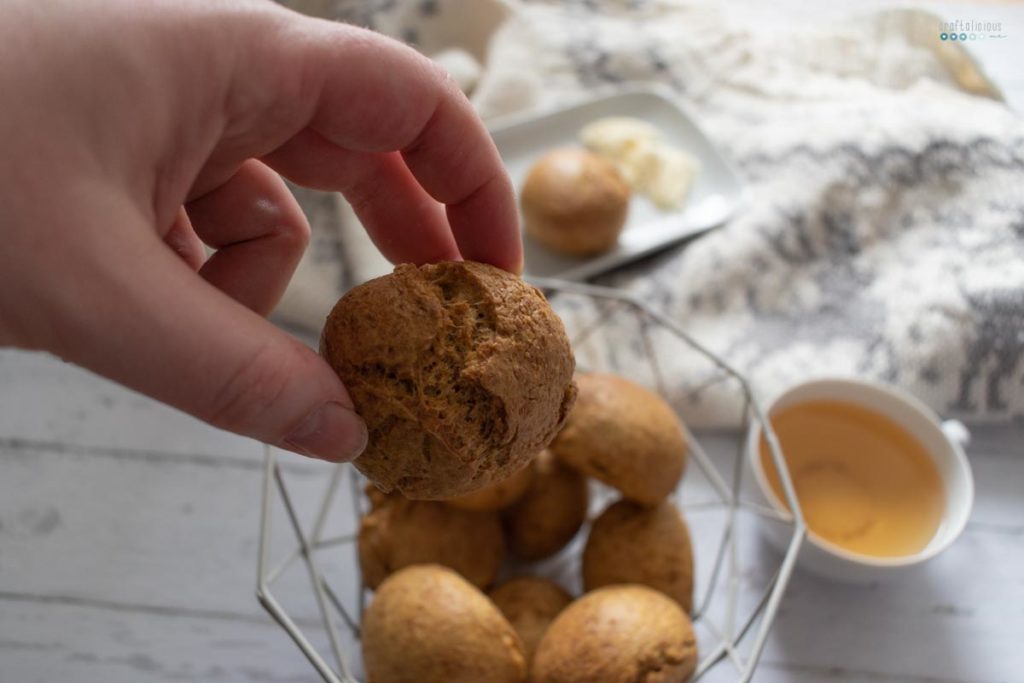 Here is how it's done:
Dissolve yeast in warm water, milk and add sugar, salt and oil. Add too carrots and mix well. Now add flour and knead dough until it comes off your fingers. Let rise in a warm place. I prepared the dough at night and let it sit over night.

Form little balls and gently press flat. Let them rise a bit more while you start heating a pot with 2 l of water and add 2 teaspoons of salt for cooking. Preheat oven 200-degree.

Make a hole in the middle of the buns with your thumb and drop them into the water a few at a time. Allow to boil for about a minute and bring them to baking paper to dry.

Bake the rolls about 15 minutes until they have a beautiful color.
Serve with salted butter or marmalade.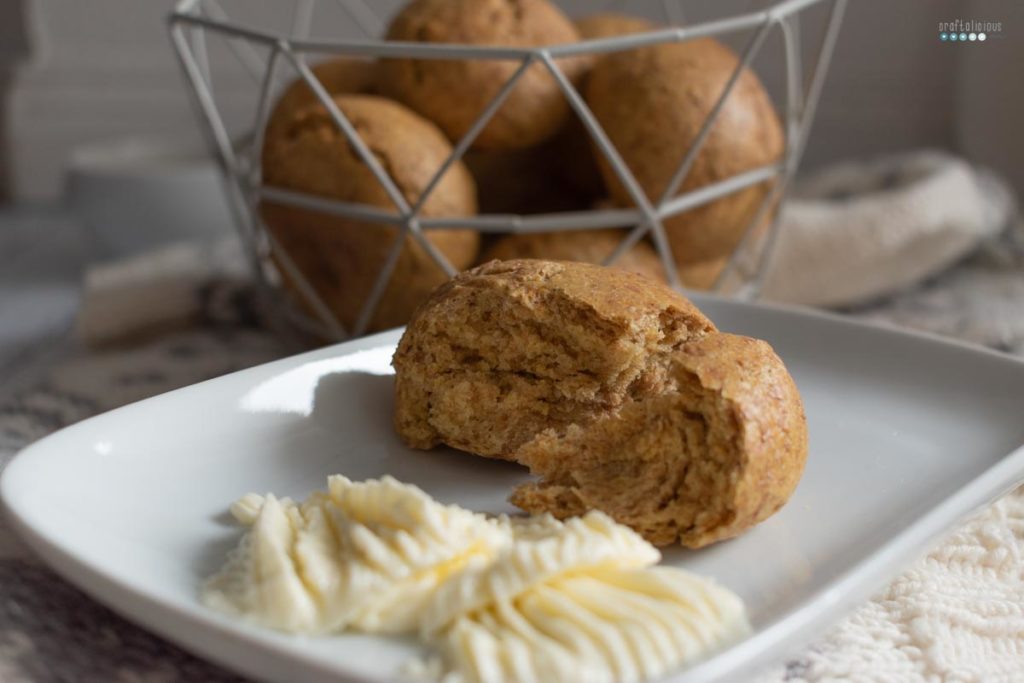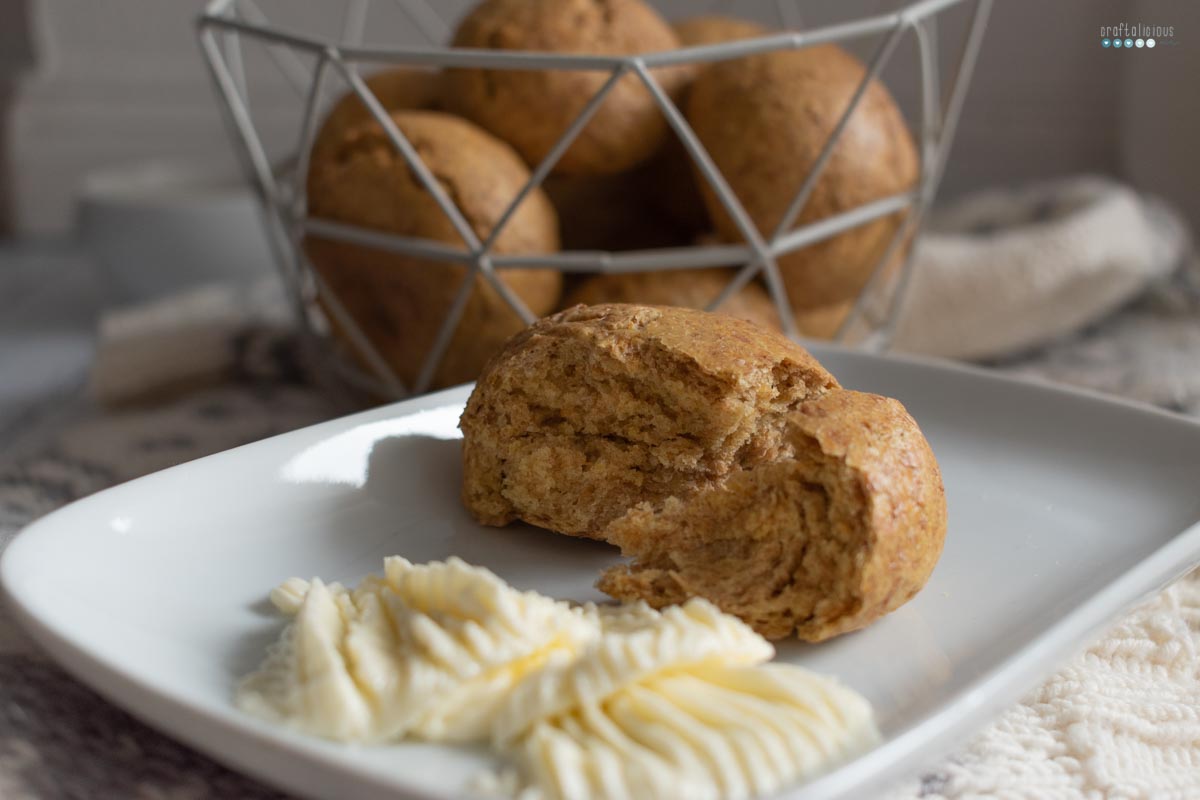 Now I would suggest you enjoy them still warm and fresh out of the oven. At least that is how I prefer homemade fresh rolls.

As you know I love a good winter hence my winter wedding. However it seems like yet another winter where Berlin is not really blessed with snow. We've only gotten one or two days with a tiny bit of snowflakes. Nothing stayed on the ground of course. While I haven't given up completely on winter yet I see the signs for spring all over. And therefore I was wondering if those rolls might actually be a perfect addition to an Easter brunch. What do you think?
Well for now let's enjoy the cold weather.
Happy Friday
Tobia