It's been a while since I shared a recipe. Lately I have re-discovered this dish. Actually I had exactly two ingredients that need to be eaten: quark and blueberries. And ever since this summer breakfast is on the plate a lot. Back in the day of my childhood when we went to summer camp or any other bigger gatherings where lots of mouths need to be fed this was a dish almost always on the menu. Traditionally made with preserved morello cherries. It was usually served as a dessert after lunch. But the quark is really filling and so I often eat it for breakfast. As I said, I rediscovered and its been on my plate a lot lately. Also you can never eat too many blueberries. Am I right?
To be honest, I am not sure if this can be called a recipe because it is just so simple. But let me tell you how to make this summer breakfast anyways:
Ingredients
250 g quark – also called curd or cottage cheese. It is a very unique form of cheese. A bit lumpy, but fluffy. Have a look here for a reference image.
50-100 ml milk
handful blueberries
agave sirup or any other sweetener like sugar or honey
In the end you just whip it all together. Start with the quark and the milk until you receive a creamy consistency to your liking. Add some agave sirup. I also added a dash of orchid sugar I had in the pantry. You could add a bit of vanilla too if. you like. Last throw in a handful of blueberries. Or more.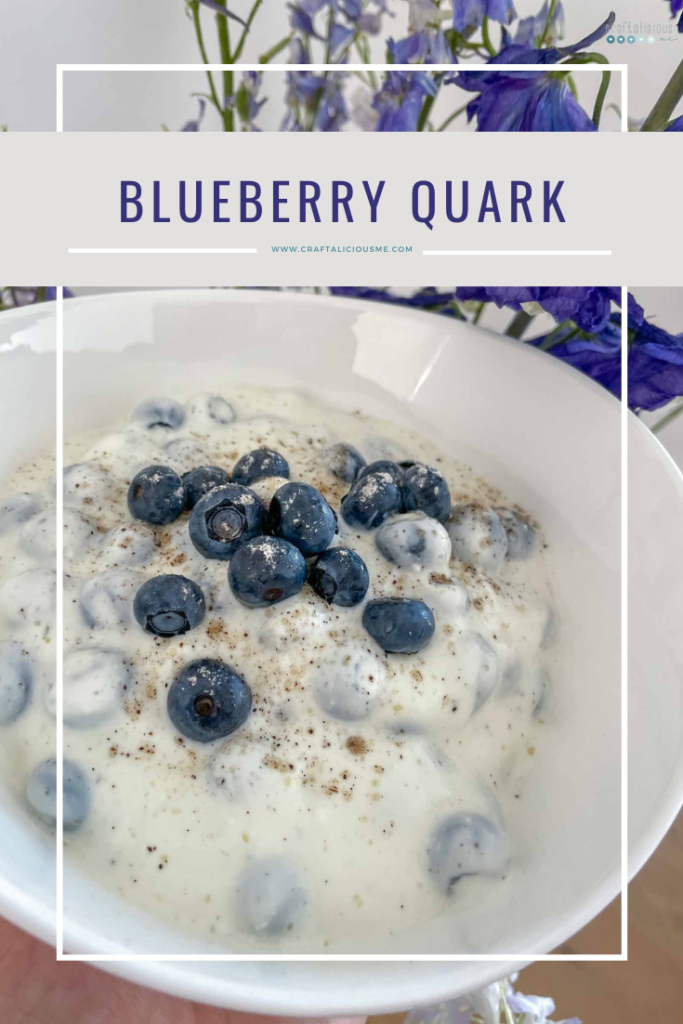 Enjoy your tasty summer breakfast best when slightly chilled!
Now, let me know what your go to summer breakfast is? As we all agree its oats in winter but how about summer?
Happy summer mornings
Tobia