Alright, I need to write down my thoughts because right now I am stuck. I keep talking myself out to it – the thing I really want to do. But then enter self doubt. Enter overthinking. Enter my inner critic.
But let's take a step back and get you up to speed.
Maybe you have already figured out that I do a lot of crafts and art and photography. So much so that people keep telling me I should do something with it. Sell some of it. Make it even a profession.
And deep down it is something I would like to do. As a side hustle mostly as I have figured out it doesn't need to be my profession.
First attempts of starting a business
In 2013 when I started this blog I also registered a business for jewelry and gifts. Years later I finally oped a Dawanda Shop – the European version of Etsy. I've made an immediate sale that gave me boost (I know believe it was a marketing thing that new shop owners always gotten sale made by Dawanda itself but I can't proof. Just an inkling.) I even invested in some paid ads two years for Christmas and managed to make two or three more sales. Just when I decided to approach that a bit more serious the platform went bankrupt. I could have moved everything over to Etsy but didn't do it as it wasn't really successful. But I always though maybe I should have…
Some of my older jewelers pieces. The red ear rings I actually sold.
But I kept doing my crafts. I moved from a jewelry focus to more art and sketching. I eagerly await the 100 day challenges that "give me permission" to spend more time on being creative. Because if it doesn't bring money it's not valuable, right (sarcasm off. I know it is BS and yet one of those limiting believes…)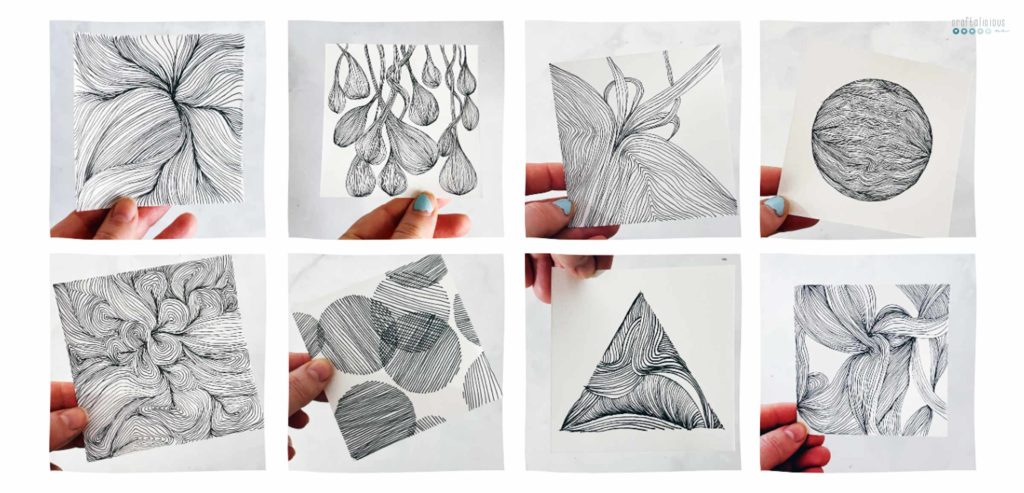 In 2017 I have uploaded a bunch of my photos to stock libraries and in 2020 to this art gallery hoping they would catch an eye and make me some money. Nothing yet. Admittedly I haven't done any marketing so it isn't really surprising. But still…
In 2021 when I bought my new blog theme I explicitly bought a theme that has a shop feature included. So it is been always in the back of my mind. Always something on my secret wish and bucket list. And yet here I am. No shop. No products.
And deep down I know some of the things would sell. Lately I have spend hours creating greeting cards with some of the art work. I have explicit ideas how the printing should look, the paper that it needs to be and the finishes I want. Heck I even did a little market research by asking people and collecting email addresses of people interested in buying.
I just need to send it to the printer.
Talking myself out of it
Right now about every other day I am sitting in front of the computer, going through the ordering process only to shut it all down in the middle. For the past three weeks it been going like that…
How is it that I keep telling myself no one will actually buy. No one is interested. Agreed I do not have an Etsy shop. I don't really know where to sell. But isn't that something I can figure out once the product is here? Or should I set all that up first? And do I need four versions of the card or should one be enough? But I want all four because I want to have a bundle. I want to have the colors. I simple want it. I just don't want to spend the money. And having to store 800 cards unter my desk for years to come . Because where else would I put them? And you know I cant throw them away.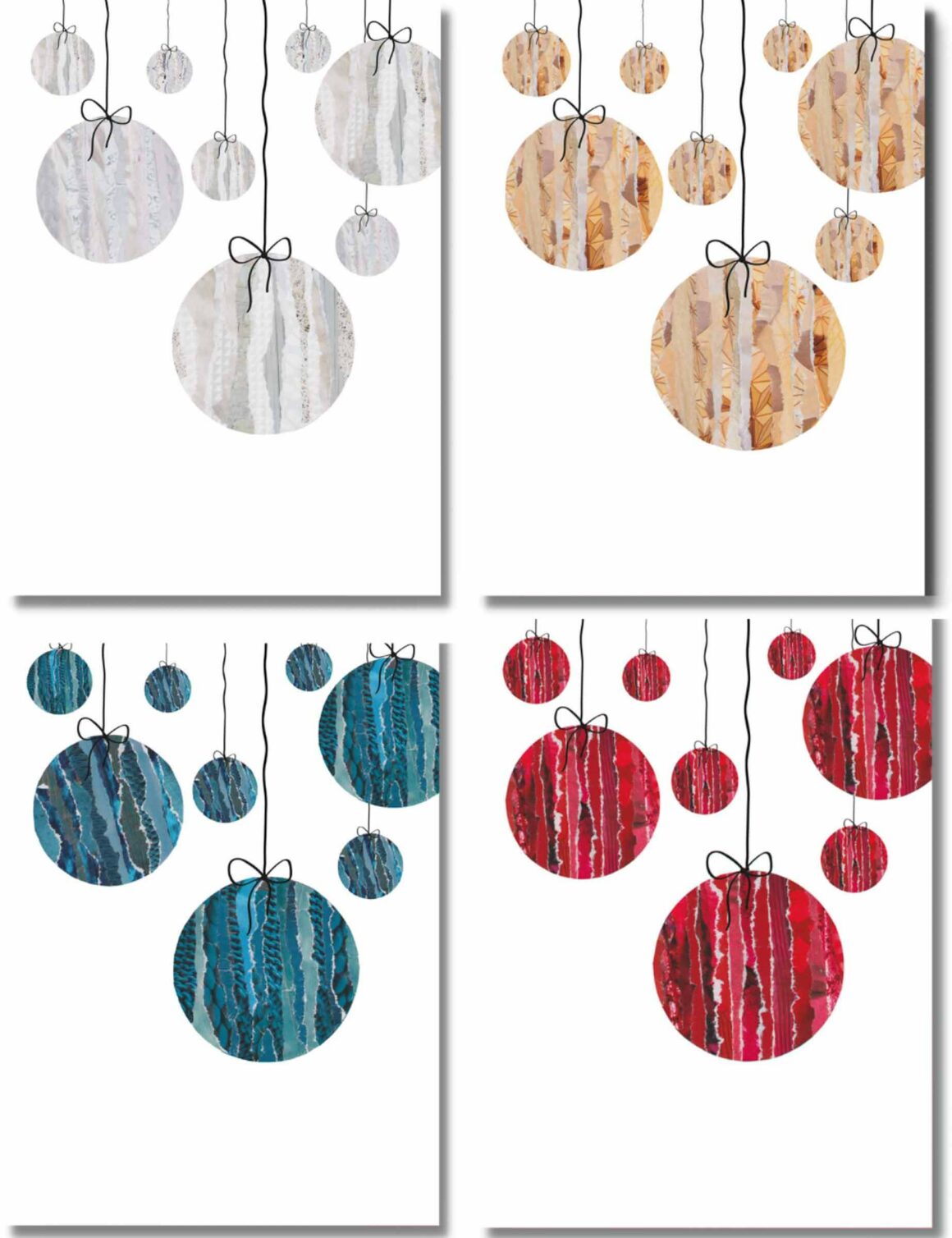 My latest card design für Christmas Cards and Birthdays Cards.
You see my dilemma and how I keep talking myself out of it?
I don't want to sound whiny. I don't want to sound ungrateful. I just need to share that I am annoyed with myself for not having my self.-confidence. For not being supportive of myself. For not believing.
I've been giving away freebies here on the blog with my freebie calendar so at least someone other than me can enjoy my creations. (have you downloaded?) I haven't planned on doing it this year. But maybe that is what I end up doing if yet again cant make the plunge…
I need to know: Am I the only keeping myself out of something? Will you share your deepest wish and what you can't figure out for yourself? Or are you one of the lucky ones being very self confident and broadcasting your idea? If so, what is your secret?