And just like that we are here for our May coffee date. Again Lecy is hosting and I am glad you stop by in my little corner. Today we kinda meet in person but only with feet apart. We bring our own coffee and stay on our own side of the fence. But we chat and we see each other and that is kinda of a good thing.
While we sip our coffee…
let's discuss the phenomenon I recently came across more often. I listen to a podcast and next time I am on Instagram I receive an ad from the host selling some online course. I sit at dinner with friends (pre-Corona) and she tells me about a new product I have never heard of, never googled and never seen before online yet next time I am, I see ads everywhere. Well my phone was on the table during our gathering. So it's not surprising that when I look for something on Pinterest I soon get infos about it on other social media. While I know all this is happening (and am not totally opposed as I work in marketing) can I say it is still a bit weird. Or better it's grounding as it shows me that I am quiet transparent in case someone wants to know anything about me. So in a way it is kind of humbling and it makes me reconsider every once in a while what I put online. What are your feelings?
While we sip our coffee…
I talk about our not happening family reunion on the first weekend in May. Usually we meet up at my late grandparents house in the countryside for a weekend of bbq, playing talking and some exploring. Obviously it did not happen. It's a bit sad. I decided to go down there on my own on May 1 (a holiday in Germany) to visit grandpas grave as it is his day of death. It was a good decision. I sat at the cemetery for an hour enjoying the sun and listening to the birds sing. Then, after spending two hours in the garden (secretly waiting for my parents to come back from their little drive) I left to go back to Berlin. So no worries the social distancing was still intact.
While we sip our coffee…
I share with you my new practice of writing letters. Just last Sunday I wrote three sitting on the balcony. It is such a nice thing to do. And I really do miss having a slow conversation with people. To wait until you receive the answer. Of course I still like the internet and immediate responses too. I guess it's the combination of it all. It looks like I am developing a new penpalship with an OLF. And so letters are flying between Prague and Berlin. Have you written more letters since the pandemic?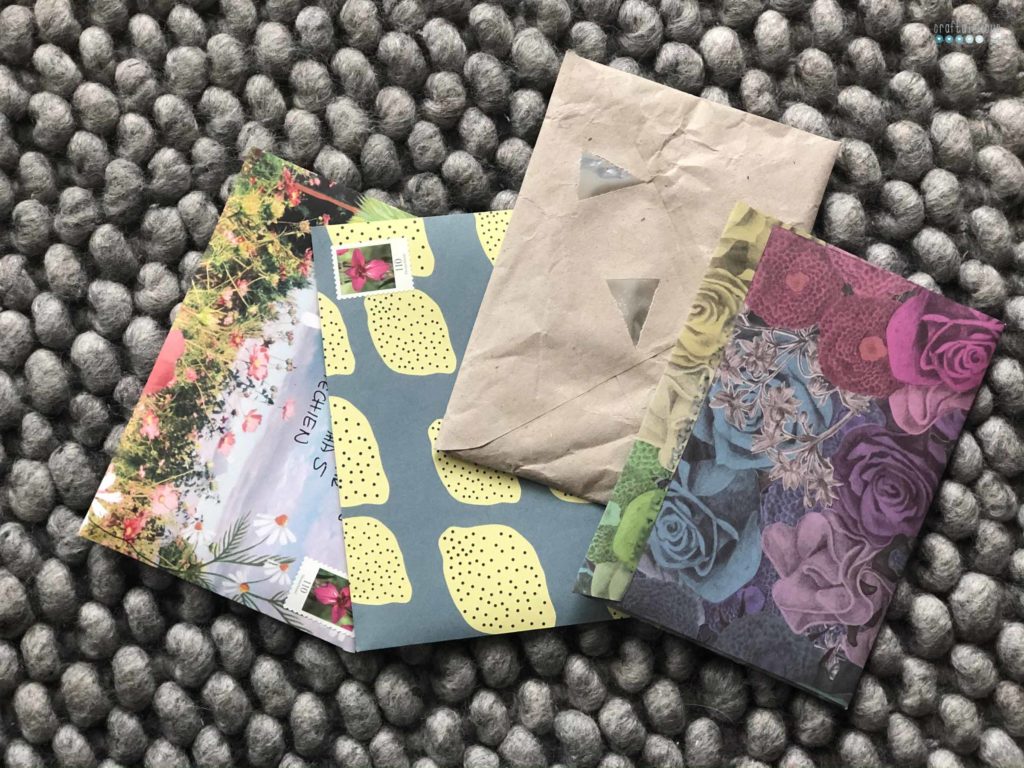 While we sip our coffee…
we just enjoy the warmth of the sun. After a few really warm days it has been rather cold here. But temperatures are climbing again and when you are in a spot of sunshine it gets really nice. So we soak up all the vitamin D we can get.
While we sip our coffee…
I share with you that I have not eaten any cake, chocolate or candy since late February. I am working on crossing of my #74 on my goal list. Basically I try to reduce the sugar intake. I have to admit I had spoon of Nutella once or twice (realizing I really care for it) and I had some semolina with cinnamon sugar and what ever is added to the store bought yoghurts. But besides that I have been good. And my migraines have reduced noticeably. It could be the new treatment with the shots though. I will start having the occasional cake starting in June then we should see but I can't deny that the sugar is not my friend. I feared that outcome…
While we sip our coffee…
asking you if you keep a regular journaling practice. I have been doing a gratitude journal combined with some habit tracking for years but it looks like the system is not working for me this year. I have hardly filled the pages of my calendar. I used to do it in the morning but now I rather read. And at night I am too tired, keep forgetting or don't feel comfortable writing in bed. If you keep up that practice please share some tipps.
So much for now. It is getting late. We end our coffee date for today but will be seeing each other next months for sure. And of course in between you are welcome to stop by as well.
Happy May
Tobia