Now this weeks been flying by it seems. I kinda liked my review last weekend so I figured why not do it again. Not sure if it's going to happen every week now…
I think everyone a bit interested in Fußball has watched the game, seen a rerun or at least heard about Germany's win in the Worldcup last Tuesday. I mean come on 7:1 against Brazil? Crazy!
I told you I started a new job and I've been learning a lot. Who would have thought I ever get to hold a needle device and tattoo/permanent make-up someone. May I introduce you to Hildegard:
And since starting a new job I invested in my wardrobe. Lucky me everyone is crazy there and so is the clothing fashion in my company.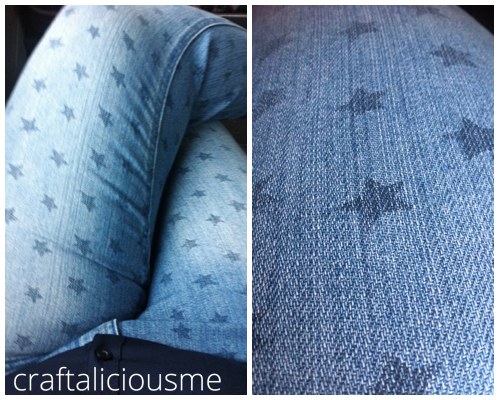 And some quite happiness moments I have spend on my balcony – while it was raining. Why I like it I have told you already.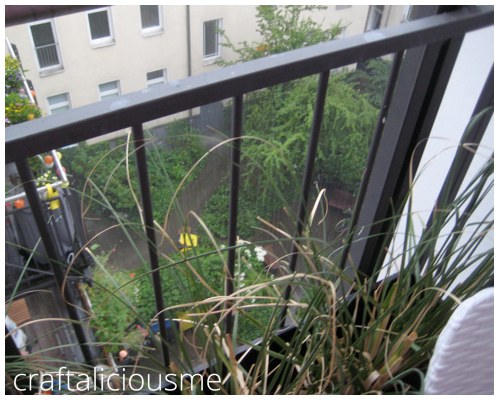 What has been your happy moment been this week? Let me know I am curious. I'll jump over to Fräulein Ordnung to see more.
Have a great weekend, Tobia