The weekend is here. Weekends are lovely. Specially when you have no plans but watching Game of Thrones…
This past week was also filled with happy moments I want to share with you and Fräulein Ordnung.
Mr. ♥ was off work this week so we had lots of time to spent together. Always something making me happy.
And have you seen the colors? I mean fall at it's best, no? I just love seeing the changes from green to yellow and red and soon brown. It's just this one or two weeks a year, the mist, the light, the smell… maybe a light drizzle. I love it.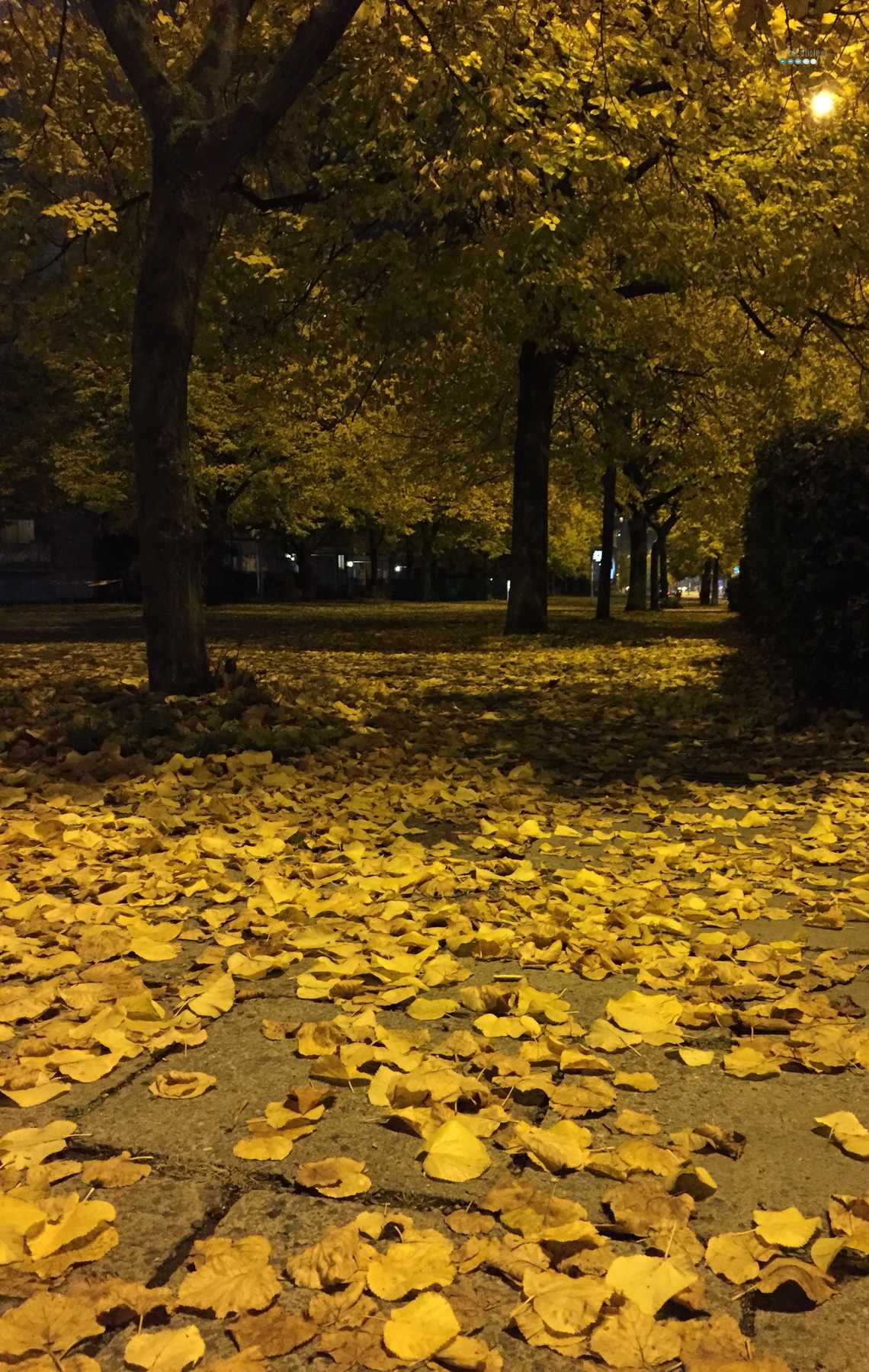 Thursday evening I spent with my sister. First we watched a volleyball game. It was really intense and fun and we both wanted to play again after leaving the gym. We then had some tea in a cute little restaurant and chatted. It was much needed.
I also re-discovered French Knitting and I am hooked. It is so soothing. I will show you what I did with all my "sausages" in a post to come.
Now I am of to enjoy my weekend. Hope you are too.
Happy weekending,
Tobia