Now this week has been busy and full of errands to run. Still there are those moments where I stop dead in what I am doing and just enjoy the moment. Denise is collecting those moments.
My first happy moment: a number. My feed reader said "0 unread posts". Took me only a year to achieve – and was a very short intermezzo.
The other day after work I was greeted me with this amazing sky:
When surfed through the blogosphere on Wednesday morning on my way to work I had a lovely memory of my grandpa. To fight his pakinson disease he was very disciplined to take daily walks. In good times we went to the park where he showed us the wonders of nature. And what seemed like weeds to us was wonderous to him. This plant and its way to replicate made him awe – and me smile every time I see it.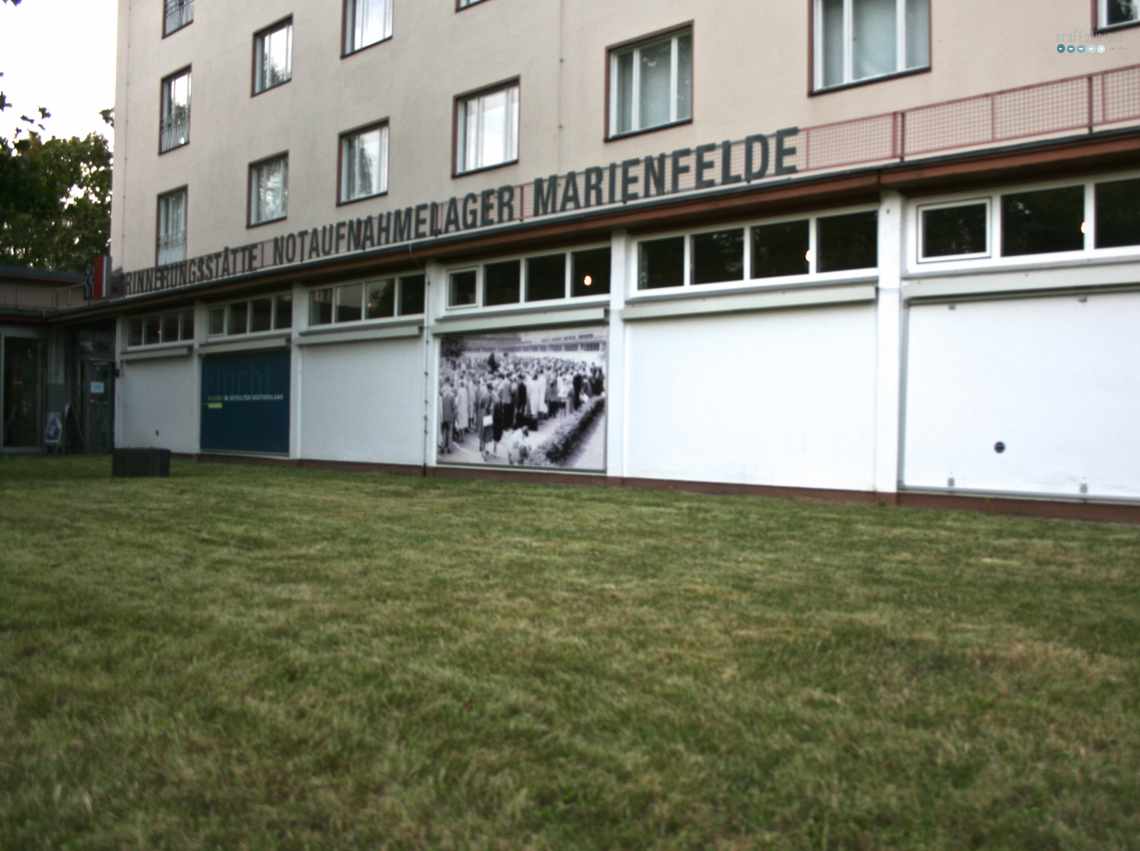 Yesterday I went to an exhibition opening. There I met some relatives I haven't seen since the wedding and my godchild came home with us to stay over night. Late night we watched a movie and ate grilled cheese sandwiches. So I need to run to drop her off at the bus stop now – she's a busy young lady.
Have a great day everyone and enjoy your weekend.
Cheers Tobia