Whoohoo its Weekend!
How much I needed that. I mean like really need it.
Last weekend was relaxed with a visit in "Gärten Der Welt" and a nice dinner at Chèn Ché. Even though the day started out crappy it was a happy moment later on. Also very happy and content on my couch on Sunday.
Starting the workweek with a tiny happy moment too. When stepping out of the house I was overwhelmed with the fresh smell of autumn air. Instantly made me smile and wonder once more how people feel in geographic areas with no season. So sad…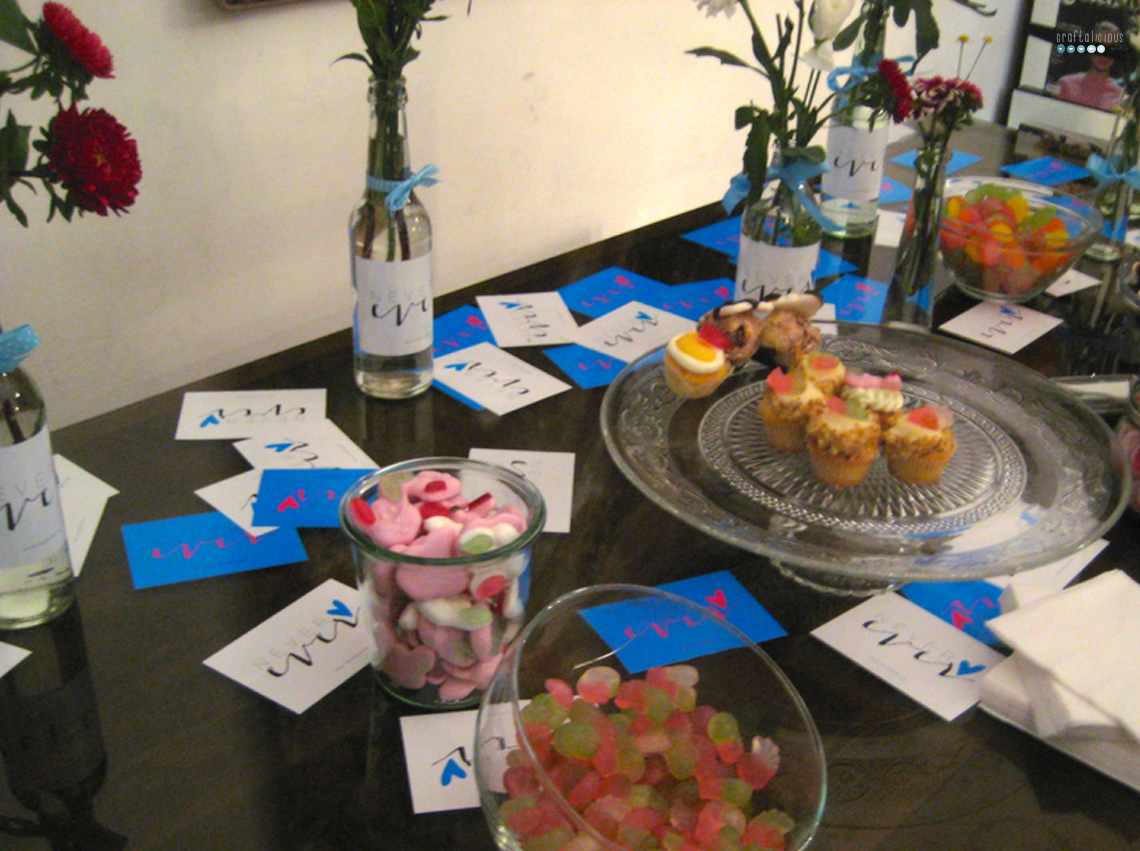 On Thursday night I went to a relaunch party by a fellow blogger. Very inspired by Vreni's decision and dedication to become a full time blogger with neverever.me
I will end my week with another happy moment and head out for a BBQ at my friends house. But before I have a look at Fräulein Ordnung's happy moments. What are your weekend plans?