Hello you, hello November,
last year has been my first time participating in NaBloMo and it was such a fun experience. I was quite exhausted in the end but as they say "creativity breeds creativity" and so I ended up with a head full of more ideas and articles to share. I'd like to tap into that creative energy again, join in the fun of the community and maybe get to know more awesome blogs to read on the way. Maybe you are new here then this first post is perfect for (check out part 1, part 2, part 3). If you stop by often – thank you it's much appreciated.
But let's spill a few random facts about me:
1. I've tattooed someone.
Actually it was a permanent make up which is the same procedure as tattooing just with slightly different equipment. So yes I did eyebrows, eyeliner and lips. It was one of the most fascinating and funniest things I ever did and I actually am quite talented. It was part of on-boarding at work. In my next life I might choose a different career.
2. I don't like Pizza.
So if people suggest lets go to an Italian place assuming it's a safe choice it's usually the bottom of my list. Because rarely they can do a good risotto and I can do pasta on my own. Pizza is just not my preferred choice. I have it maybe once a year.
3. I don't like making presents.
Picking up something specially when running on a deadline just overwhelms me. I hate it and makes me annoyed. I always feel I will get the wrong this but I am also not chill enough to tell people to return it if they don't like it. So do the best thing possible – for me – and whine long enough and Mr. ♥ is taking care of it.
4. I take of my wedding band every time I get home.
Yep true. I only wear it when leaving the house. Hubby does it too. Why? Well we are at home and we know who we belong to here, right? Also I don't want to ruin it when cooking, cleaning and crafting.
5. My first kiss was a bet by some teenage boys.
Obviously I wasn't aware until I saw a crowd cheering us on. And as for stereotypes he was Italian, his name was Paulo, I was on summer camp and we were on the beach.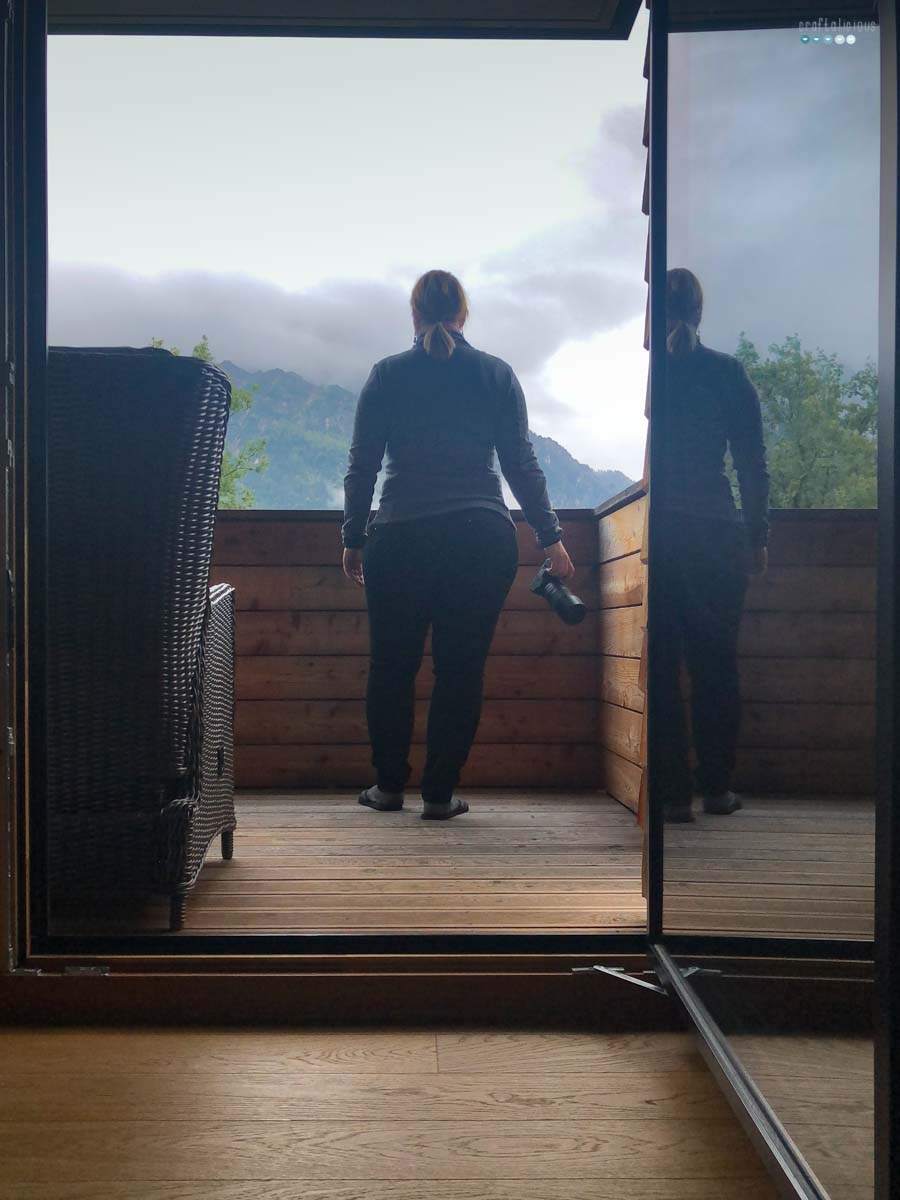 6. Always had the same mobile phone number.
For the last 18 years since 2000. Also never had a contract always prepaid. True story. And yes I started very late with the mobile business.
7. I always break the egg yolk in my sunny side up eggs.
There is nothing worse than "living eggs". If there are in anyway still slimy I will puke. So I will break the yolk to be sure it will be done.
8. My super power of choice would be time travel.
Imagine all the history you could experience. All the things to learn. People to meet. All the events to witness. What would yours be?
9. You almost always find me with cozy socks in bed.
It's cozy. I like it. End of story.
10. I have dedicated pens for dedicated notebooks.
If I don't have the right pen I might not write it down or rather use a separate piece of paper and copy it in later. Or just don't write at all. And yes I do have too many pens and too many notebooks.
Alright, now let me know one thing about you!
Cheers,
Tobia