I know we just had a self-entered post here but this post was inspired by Lecy and I though it was fun to read. So here is my version of it. (Also might be in a hurry to go on some road tripping this was already half done. Thinking efficiently today. Please forgive.)
I always am instantly happy when I see snowflakes.
I always get freaked out when people pop their fingers. The sound just doesn't sound right.
I always (try) to visit my grandparents grave on "Last Sunday before Advent commemorating the Dead"
I always forgive really quick. If you say you are sorry we are good.
I always love to travel and explore and see new things.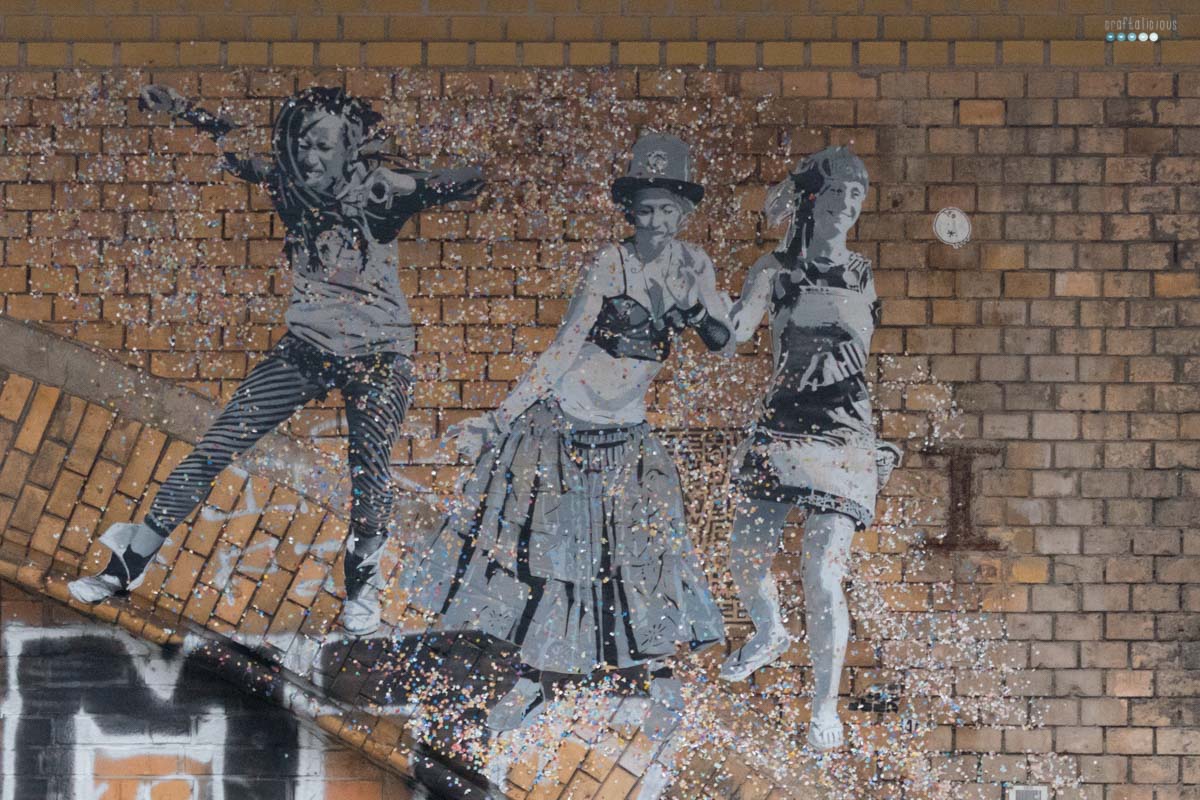 I sometimes wonder what it would be like to wander this world as a man.
I sometimes get overwhelmed by too many people.
I sometimes wish I was living in a remote cabin in the countryside.
I sometimes am too curious for my own good. Then people think I am nosy.
I sometimes want to emigrate to a new country. Hot contenders are Canada, U.S.A. anything Scandinavian.
I never smoked a cigarette in my life.
I never want to experience a car accident or anyone close to me have one. Heck make that no car accidents for everyone.
I never feel good asking people for help.
I never finish all the ideas I have tumbling in my head.
I never drink plain milk.
What is something you always do? Sometimes do? Never do?
Happy Weekend,
Tobia