Wow this month you guys… I feel like I have not accomplished anything this month and then so much has been going on. I am a bit sad that I didn't get to push through with NaBlPoMo until the end. It was a struggle. I had many more ideas just no time to realize the DIYs I wanted to share. And I just didn't feel like writing some filler posts just to have something up. That's how it is. Thanks for still coming along and reading.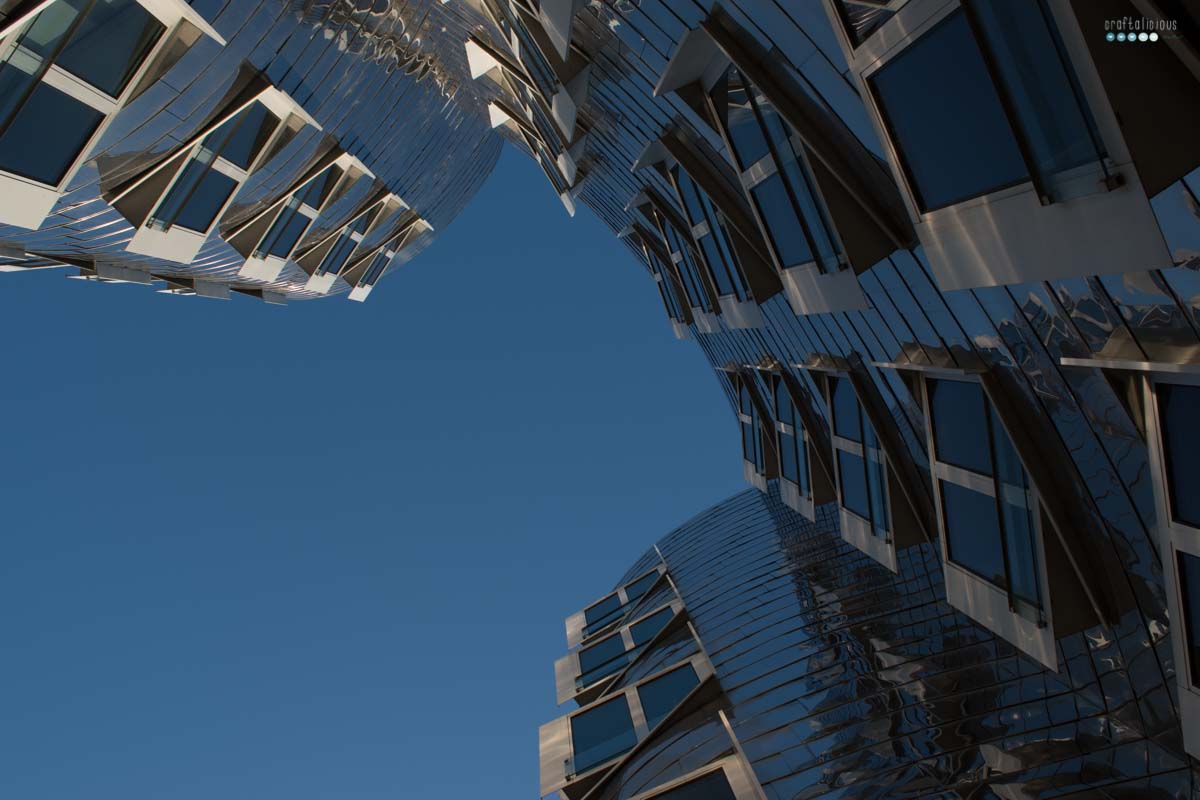 I am still happy on what has been put out here to read for you:
#01: 10 Things you dint know about me – Part IV
#02: Random Facts I found fascinating
#03: Homemade Avocado Scrub
#04: My Favorite Books 2018 – Part I
#05: Networking – It's all about the mindset
#06: Grandmas Herb Soup and the discovery of unknown herbs
#07: The Fascination of Fire
#08: Fear of a Blank Space
#09: Current TV Shows I am Watching
#10: Happiness Review & Coffee Share
#11: Shortlist of my favorite Sacred Architecture
#12: All the Emotions on a Monday :: 12 von 12
#13: Scented Wall Hanging  Recycle Quick Tip #11
#14: Advent Wreath Inspiration
#15: Household Chores – an attempt at a scheduling plan
#17: Happiness Review #26 & Coffee Shares
#18: My Experience with Operation Christmas Child
#19: Favorite Books 2018 – Part II
#20: Ramblings from the sickbed
#21: Spicy Fruit Punch for Winter Days
#22: Photowalk before winter arrives
#23: Chickpea Salad with Tuna
#24: Always, Sometimes, Never
The longest to write where #1, #4, and #19. Most Research went into #11. Most scared to hit publish probably #8 and #15. Posts I wanted to share with you: My annual advent wreath tutorial. I am still making it and the light is so terrible I really don't know how to take pictures. Now let me know what you favorite post was. And come back tomorrow for a fun winter list.
Happy Friday,
Tobia