Do you have the luxury of an own garden? If so you are probably in high BBQ season. We only BBQ with friends in their garden or when in the country home. So I hardly have the chance to enjoy the delicious food. But we did bbq this year and while I'm usually in charge of dessert this time around that was already covered. So I decided to make some homemade bbq dips. And let me tell you it was yum.
When we buy I usually reach for the garlic dip or the curry one. Mr. ♡ always likes the cocktail sauce best. So it was pretty easy to decide which ones I was going to make. And since I ran out of curry I was left with two.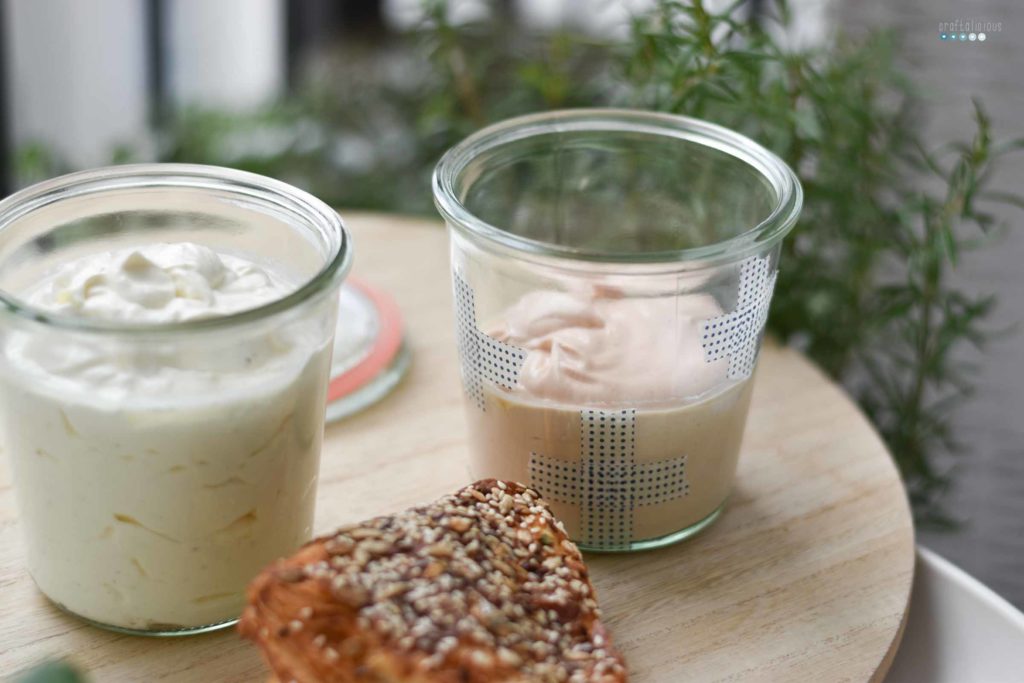 Garlic Sour Cream BBQ Dip
Here is what you need:
250 g heavy sour cream (Schmand)
1-2 cloves of garlic
salt
pepper
and some lime juice
All you have to do is squeeze the garlic through a press and then add all ingredients in a bowl. Season to taste. Let sit for a while in the fridge before serving.
I can't really understand why I ever bought pre-made garlic sauce. Also this tastes really good with potatoes – tried it with the left overs and can only recommend.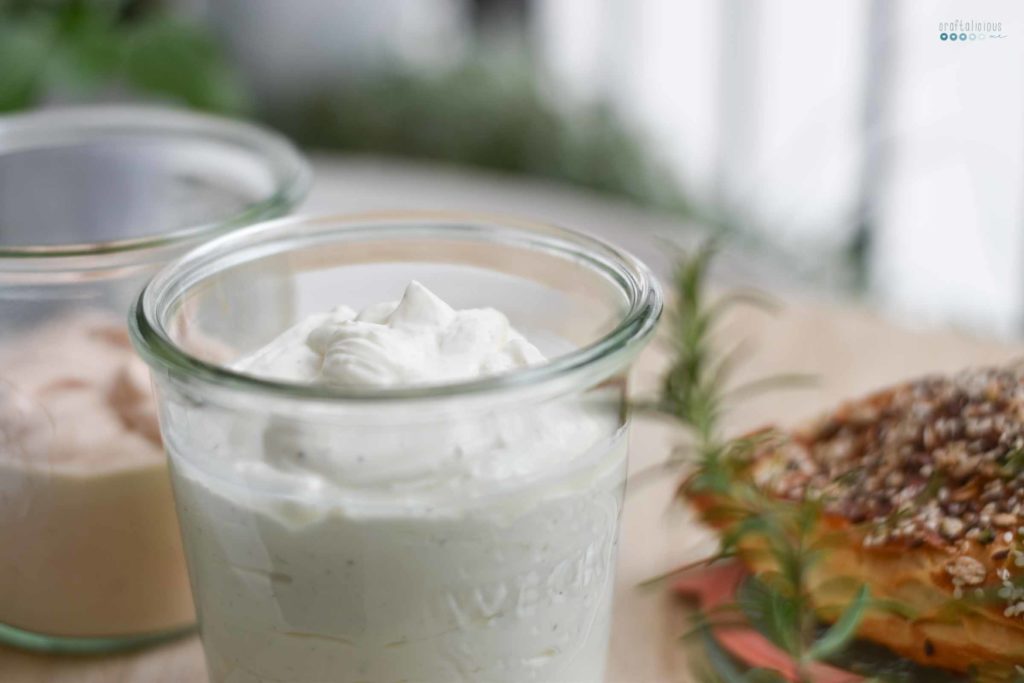 Homemade Cocktail Sauce
As for the cocktail sauce you need a few more ingredients:
250 g greek yoghurt (or heavy sour cream)
60 g Ketchup approx. 2 tb
1 tb mayonnaise
1 clove of garlic (squeezed)
20 ml Worcestershire sauce
salt
pepper
Preparations are as simple as the garlic dip.Mix all ingredients together, season to taste and let sit for a while before servicing chilled.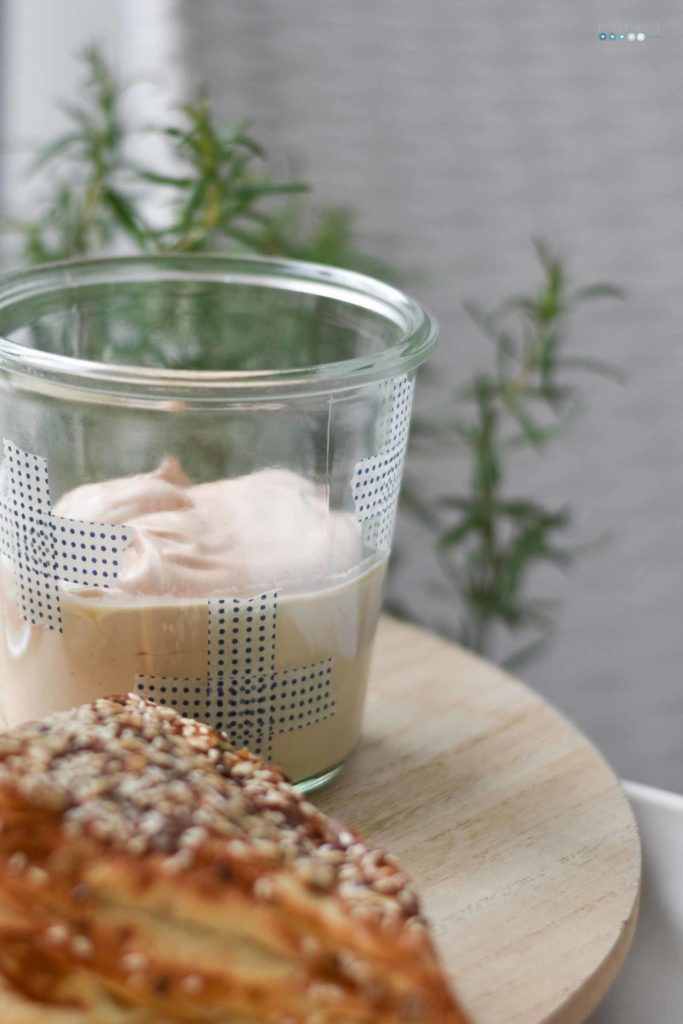 Now what is your favorite bbq dip? I am still looking for a good curry dip recipe so if you know of one please let me know.
Tonight we are going to make burgers. I think the garlic dip will be a good choice for more fries. And maybe I find one of my summer candles for the right atmosphere as well.
Happy BBQing
Tobia