I recently came across my blog friend Elisabeth who has a running list of top 5 and bottom 5 for all sorts of things. And the fruit edition really made me want to write my own post. So without further ado here is my fruity fruits top 5 bottom 5 edition.
My top five fruit picks
Blueberries
Always and forever. I have always loved them. It was. a treat when my grandma opened a jar. And we always hoped she would be generous and open a second. We new how much work went into one as we often enough went blueberry picking. My granddad even counted how many were in a jar. Now I usually buy them. And of I can help it I have some in the fridge at all times. They are not only yummy but they also are supposed to help with Alzheimers. Well, count me in doing something for future me.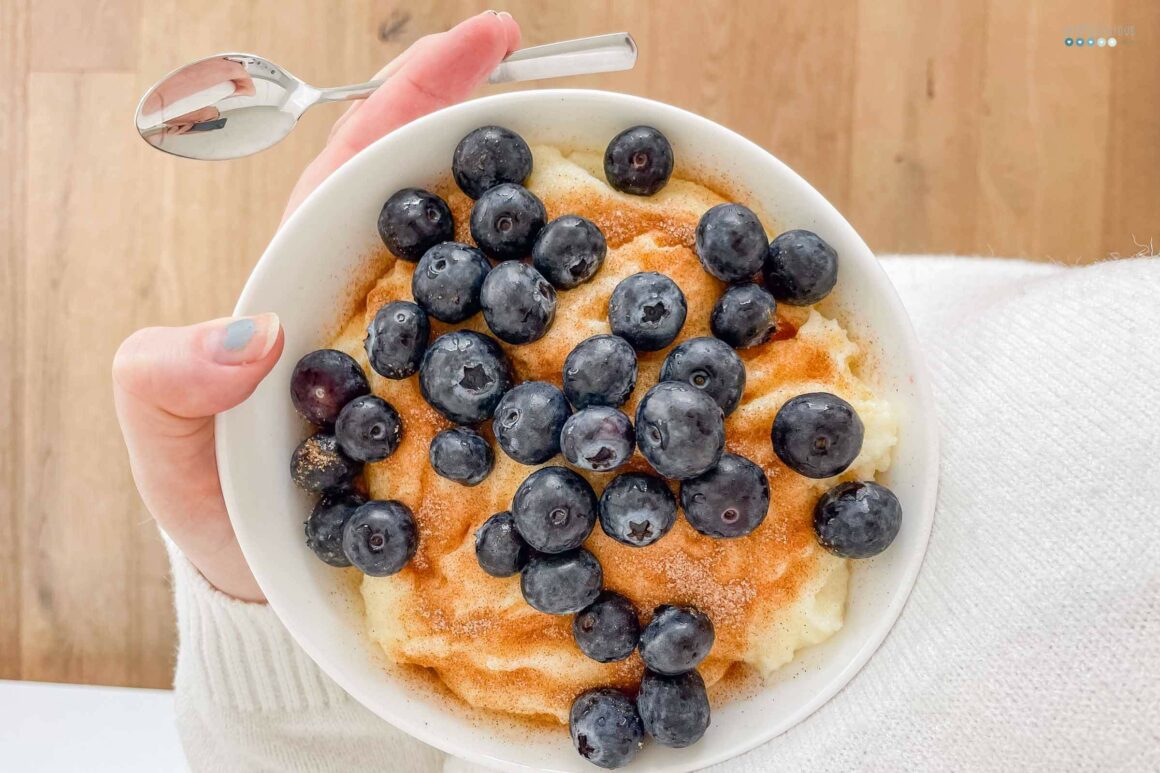 Apples
If I had to pick one fruit to eat for the rest of my life – god forbid – it would be apples. And preferably the Pink Ladies. I love their sweet crispness. They are perfect just as they are. They taste wonderful in my porridge. They work great with baking, even dried.
Watermelon
I love all kinds of melons but watermelon is by far the best. I love how versatile it is. Sweet and refreshing on a hot summers day. But paired with feta cheese and mint it's instantly a tangy side salad for BBQing.
Oranges
When blueberries and watermelon are out of season I turn to oranges. There is nothing better than feeling unwell and biting into a piece of juicy orange. When I have a cold it is a common remedy. But I recently discovered that during migraines it is also rather wonderfully. And the smell when you peel it. I even preserved that smell when I make a garland to hang.
Avocado
Well yes. It is a fruit and so I have to list it here. I love it on bread, in salads and all things in-between. I even git two huge avocados as wedding present. At my husbands family home in the Domician Republic there is an avocado tree in the yard. I never managed to be there when it was in season (February) and so they brought some to the wedding. I wanted to grow a tree out of it and miserably failed. I have attempted many times since 2014 bit never gotten a sprout. Maybe the avocados you get in the stores here are dead inside…
My bottom five fruit picks
Lychee
Who likes lychees. Seriously? Peeled they look like naked mulls. And when you pop them in your mouth they feel like you eating mucus. Just arghhh.
Papaya
I don't know why people care for papayas. To me they taste soapy. Even when really ripe they are just blah. No thank you.
Mango
No as bad as papaya but more or less the same. Too soapy. Too blah. I eat it every ones in a while but I wouldn't need to buy it. The husband bought two mangos lately and didn't eat them. I had to do something with them and made mango ice cream. Well, it is sitting my freezer for weeks now even though I gave been craving ice cream…
Apricots
What can I say… Not a fan. Again I do it them but wouldn't buy them and can easily pass. on them. However I sometimes use dried ones in my homemade granola bars.
Raspberry
I know this one will shock you but I just don't really care about raspberries. At least not fresh ones. I don't buy them. I eat them when they are included somewhere though. And I do make a mean raspberry tiramisu that really doesn't work with any other fruit. But I use frozen ones.
Your turn: Which fruit can't you live without. Which one can you easily pass? Is ziere a fruit you never eaten? What is the weirdest fruit you had in your life? Do you grow any fruit yourself?
Feel free to link you post if you also have a top 4 one out.