Remember, I tried to grow an avocado tree. Didn't work out too good. I gave it another try a couple of month ago but again I failed even though Miri had a good post up. So I decided the third time I try something different: homemade avocado sugar scrub.
I do eat quite a few avocados so I also end up with many pits. You often read about avocado in cosmetics and how many good effects that has. So I did a little research.
Avocados are rich in vitamins that are beneficiary to hair and skin and that prevents ageing. Mainly the avocado oil – obviously it is not easy gained at home. Still it can't hurt using the grated pit and use as exfoliant.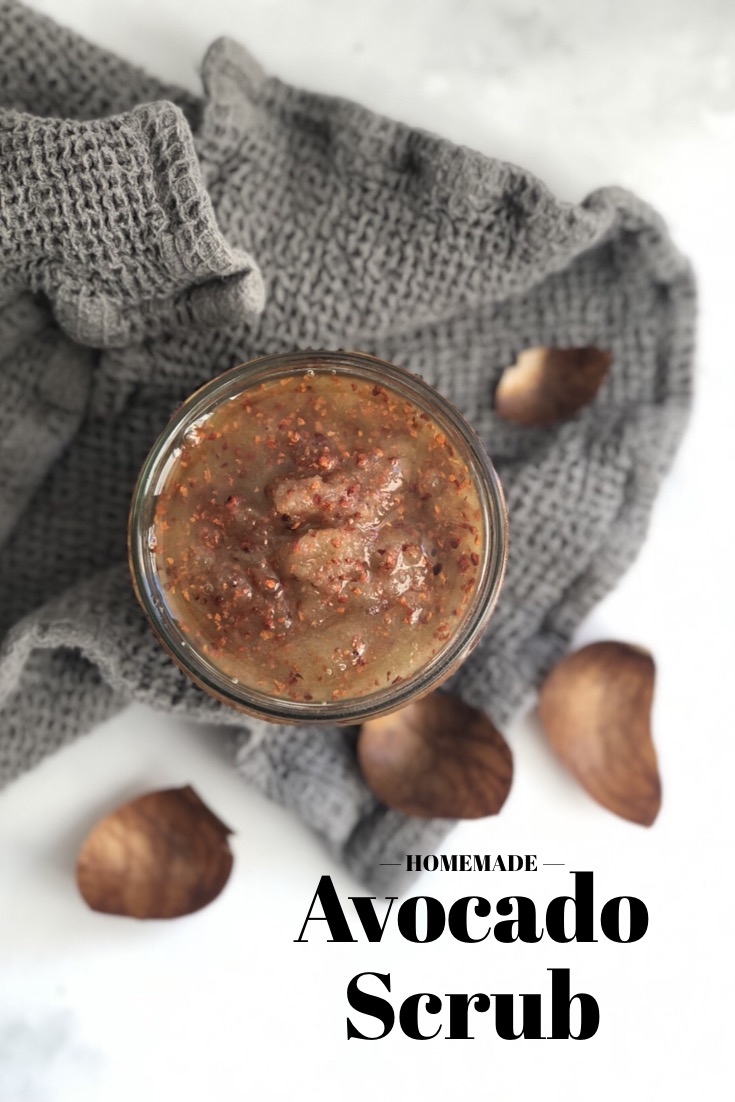 Specially after I read that you need 70 litres of water to grow one avocado – in certain areas up to 300 litres. That actually shocked me. And then you still need to fly it half across the earth to deliver it to my doorstep. So I better use every little bit of the avocado. (Edit: I researched bit more and realized an apple needs just as much water while a tomato needs 5litres. Who would have thought…)
What you need for the scrub:
1 avocado pit
1 cup sugar
4 tbs olive oil
2 tbs jojobaoil
3 tbs almond oil
Wash pit and let dry until the brown skin peels off. Grate it in a coffee or apple grinder. The avocado will react with oxygen once grated and turn orange. Let dry complete after being done to avoid mold.
Mix oils.
In separate bowl mix sugar and avocado gratings.
Mix together and put into jar.
Enjoy scrub.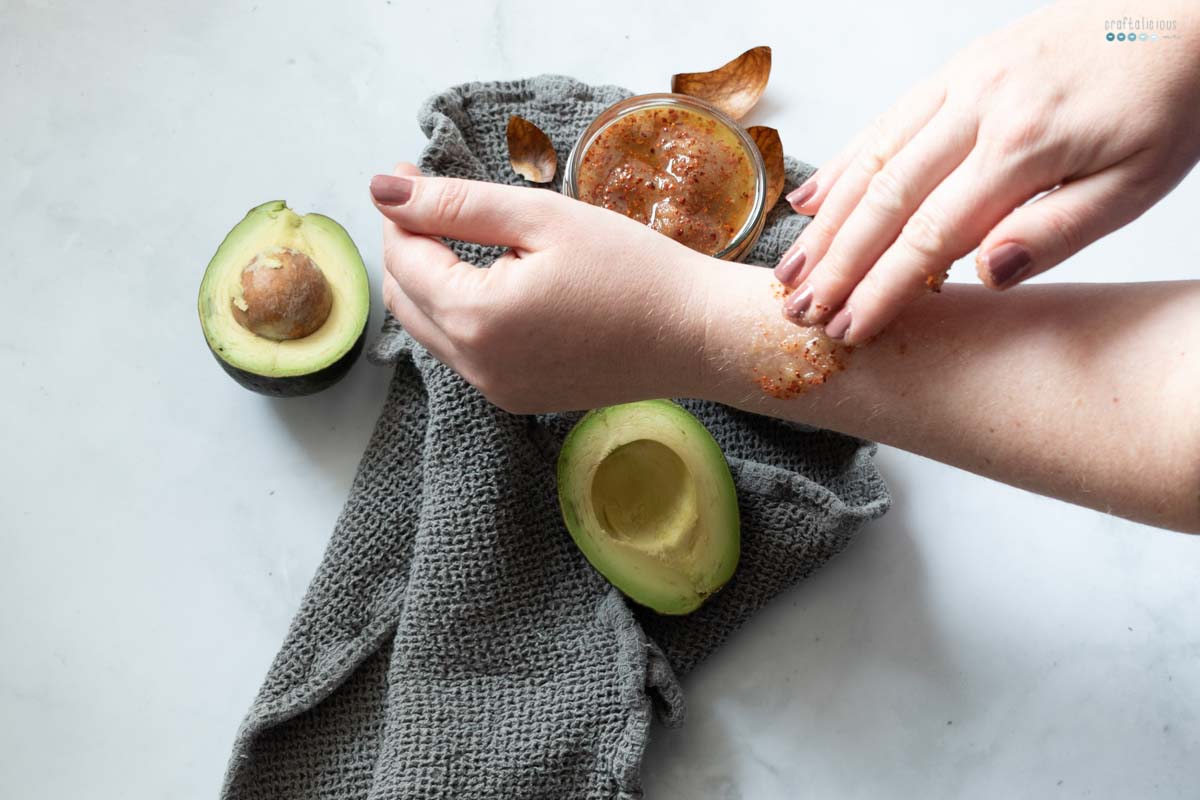 I am not sure how long it would last. But I would assume as long as the oil is all fine and the avocado pit was all dry and didn't get moldy nothing can happen. Did you ever do homemade cosmetics? Share your experience in the comments, will ya?
Happy mixing,
Tobia
Disclaimer: This post contains links to other Blogs. Due to current (German) law this needs to be labelled advertising. Furthermore I have linked a few of my older articles because I believe you might enjoy them.