Do you like coffee in the morning? I certainly do. If you are a coffee lover you will love this homemade coffee cinnamon scrub. It's like having coffee under the shower. And lets be honest that's one invention we could use…
Besides tasting amazing coffee is also said to have a few benefits when it comes to beauty and skin care. Studies by a new Danish biorefinary have shown, that only 1% of coffees bioactive compounds of coffee have been taking advantage of when brewing it. Meaning the caffein is diluted but the rest is just going to waste. Seriously what a waste? They re-purpose the left over coffee grounds so they can be used in cosmetic products and the food industry. So interesting.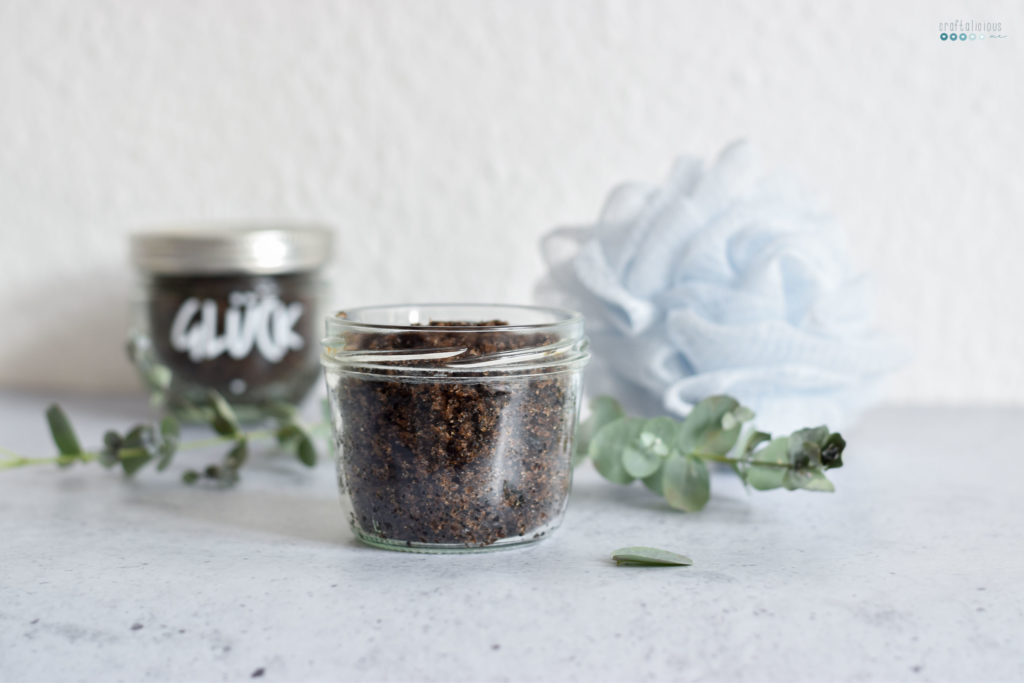 It's not new that coffee is used in anti-cellulites products. The coffeid acid may boost collagen which is helping the skin to look fresh and healthy and stores water. So it comes as no surprise that coffee asl exfoliate scrub is pretty awesome.
But let's get to making some homemade coffee cinnamon scrub so you can experience all this yourself. Here is what you need:
1/2 ground coffee – you can recycle your used coffee
1 cup sugar
5 tbs olive oil
3 tbs jojoba oil
4 tbs almond oil
Let coffee dry a bit when using recycled coffee.
Mix oils.
In separate bowl mix sugar and coffee grinds.
Mix together and put into jar.
Enjoy scrub.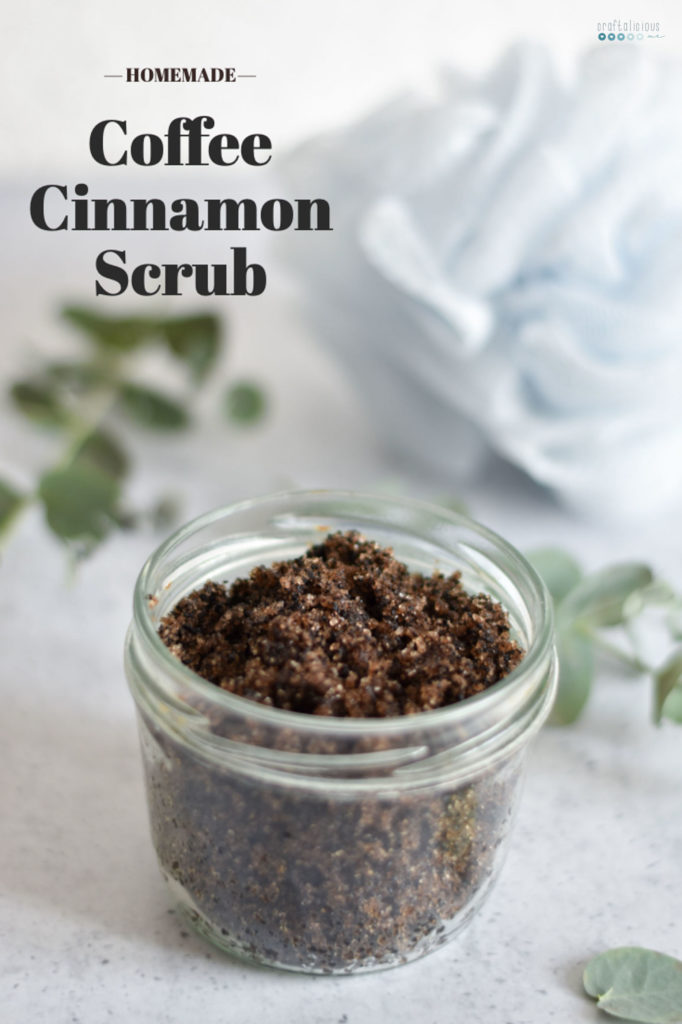 So simple isn't it? I really don't know why I ever bothered to by scrubs and peelings. And since I am mixing it myself I actually use it more often too. Have you ever done any skin care products at home? I am always pondering going more in depth here but you need so many ingredients. Well not for all as you can see at the vegan bath bombs I did. But facial cream…
Not much of a coffee lover you might find the Avocado Sugar Scrub more to your liking.
Happy beautifying
Tobia