Hey there,
When I was on my why home from Düsseldorf yesterday and saw the peachy sky pass the train window I realized it was midsummer. What better night to sit down and scribble down a summer bucket list to tick off.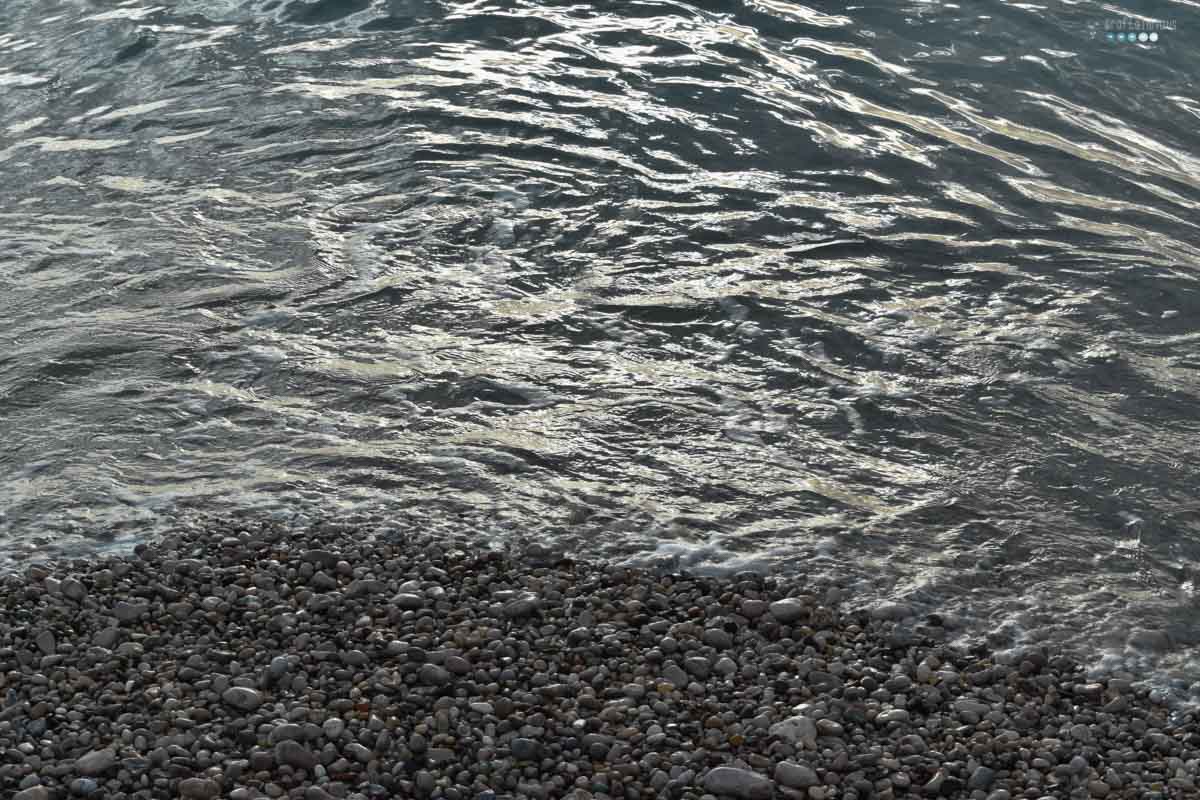 Here we go:
Eat a ton of water melon – not as much as I thought I would though.
Sit in the park and read a book – always great bing in the park. If only there weren't so many dogs.
Watch the grey heron catch a fish – I watched him but he wasn't hungry.
Take a photo walk
Go to a gallery or a museum
Buy a car – we finally did.
Take a weekend trip with Mr. 🖤 – Yes! We had a lovely weekend in Lübeck.
Have a BBQ at our friends – Yes! Loving BBQs with my friends.
Go to a baptism – Check.
Sew a shirt – unfortunately didn't find time but bought the fabrics.
Make a tassel necklace – no *sadface* -> move to Fall Bucket List.
Finish the #100daysofcraftaliciousdrops project – I did and I am so proud too. I talked about it here.
Enjoy early summer mornings on the balcony – Oh yes I did.
Create a new ice cream flavour – no I didn't. But I checked out quite a few new ice cream parlours in town.
Seems like I am on a run when it comes to making a list. Now I just need to put it in motion. Wish me luck.
If you need even more ideas for your summer check out my summer list 2016 or 2017 and then share in the comments so I can have a peak.
Happy summer
Tobia