Hey There,
This post is a bit embarrassing but lets get real here. If you follow this blog from the beginning you know that one of my earlier posts were about getting a craft room. That was in 2013. That was 4 years ago. I do have the room – it is not at all done and the way I wish it would be. I think I fear the blank space and it's possibilities.
When I got this room I was so hyper-ecxcited about all the possibilities that I think I got overwhelmed. I had this perfect vision of an organized craft lab, spent hours on Pinterest pinning to my board "Hooray! Getting a craft room…" but then just couldn't decide. I think I got stuck in this status quo ever since.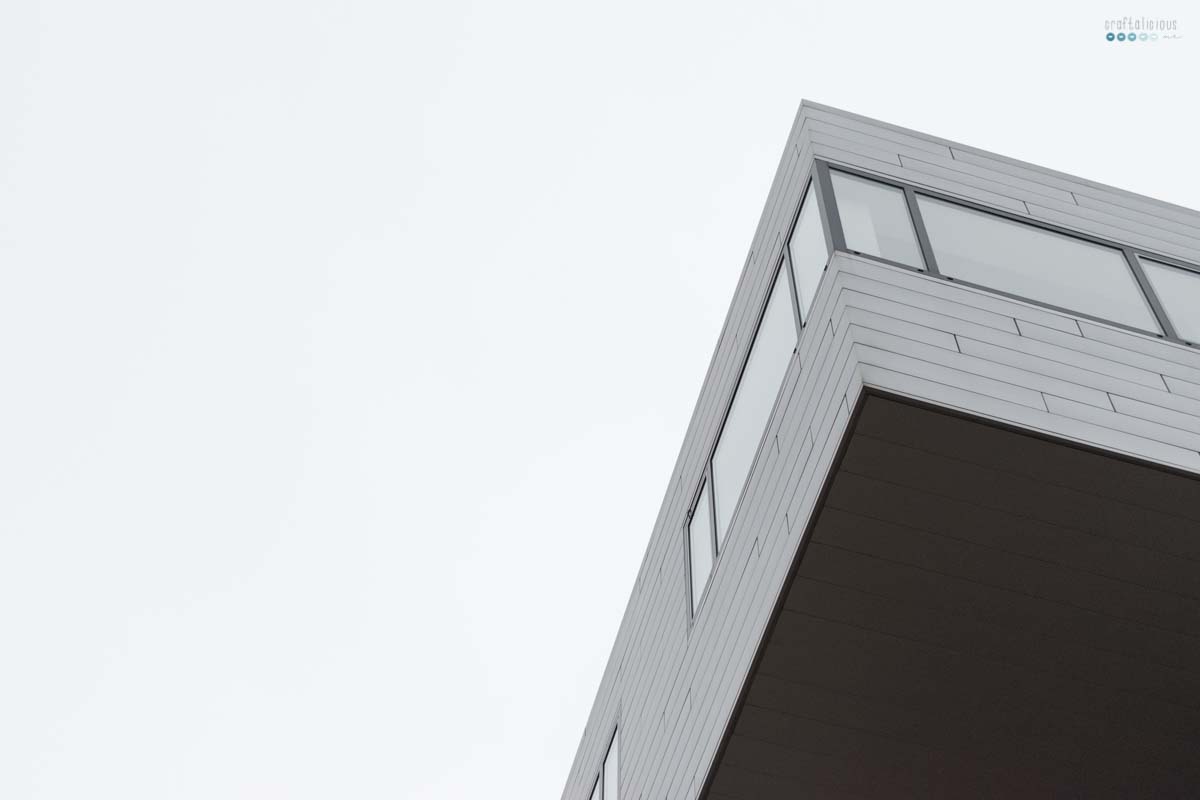 I did manage to get the furniture figured out but I still have no color on the wall or the reading nook I dream of. Knowing my messy self my hunters-gatheres mentality when it comes to craft supplies I really wanted to only move stuff into the cabinets once I had figured out a system. Problem is, the system is only half existing but the stuff exists. Outside the cabinets – on the floor, on the sideboard, on the desk while some cabinets are still empty. As you can imagine it does create some problems… Not only since I started working from home in March 2017.
Earlier this year – someone I follow online – got her home office re-organized. I think it was one or two months or so in total for the make-over. And I remember I was in awe that she just went and did and taking time out of her day to do so. I remember I also was wondering how much money & time was going in that office as it really looked so good. And then a few months later I learnt she is moving to an office and doesn't need her home office anymore. For me that would be such a waste of resource and time. And still I am somewhat struggling because what is really better? Living in an unfinished space because being scared of making the wrong decision of maybe not liking my decision in a few months? Or just doing it and enjoying it as long as possible even if it is only for a few months. I mean who is judging me or holding me back if I change it again?
I sense it is not really about getting something physically done here. Something else is going on. Maybe it is about investing in myself, allowing myself to have a happy place, giving creativity a room…
Does anyone else experience this? How do you or did you handle it?
Or maybe it is because I lost the ability to know what I really want and need. Or maybe I never really learnt that. Most people would probably have a party with having an entire room to create from scratch for me it is just overwhelming. And while Mr. 🖤 is consistently offering help – and he's brilliant in interiors – I equally consistently pass it up. I need to figure this out myself and I need to find out what is going on.
So while I work my way towards my 2018 resolution in baby steps – but baby steps it's all it needs, right – send advice, encouragement and tips my way please.
Happy day to you,
Tobia