Winter is here. At least for me. As you may know winter starts December 1 or with the first snow fall. It least in my house. The snowfall usually comes later. This year however I am somewhat caught off guard. I just haven't gotten all the things done I felt I needed to do. I have still too much work stuff to cross off the list to enjoy the season. I can't craft as much as I'd like to due to my arm injury and in general life just flies by. To make the most of my favorite season I wrote yet another bucket list. But let's do a quick check-in of the fall list first:
1. ✔𝗫 Finishing #the100daysofcraftaliciousimages project. Crossed off a few days.
2. ✔𝗫 Participating in #inktober – painted twice… better than nothing
3. ✔𝗫 Participating in #NaBloPoMO again – I made it on half the days.
4. 𝗫 Sew a pencil skirt
5. ✔ Baking pumpkin muffins – so yummy
6. ✔ Take walks and enjoy the changing season.
7. ✔ Sell stuff on eBay
8. ✔ Read Dracula
9. ✔ Spending a weekend in Venice
10. ✔ Getting cozy
11. ✔ Getting started on xmas presents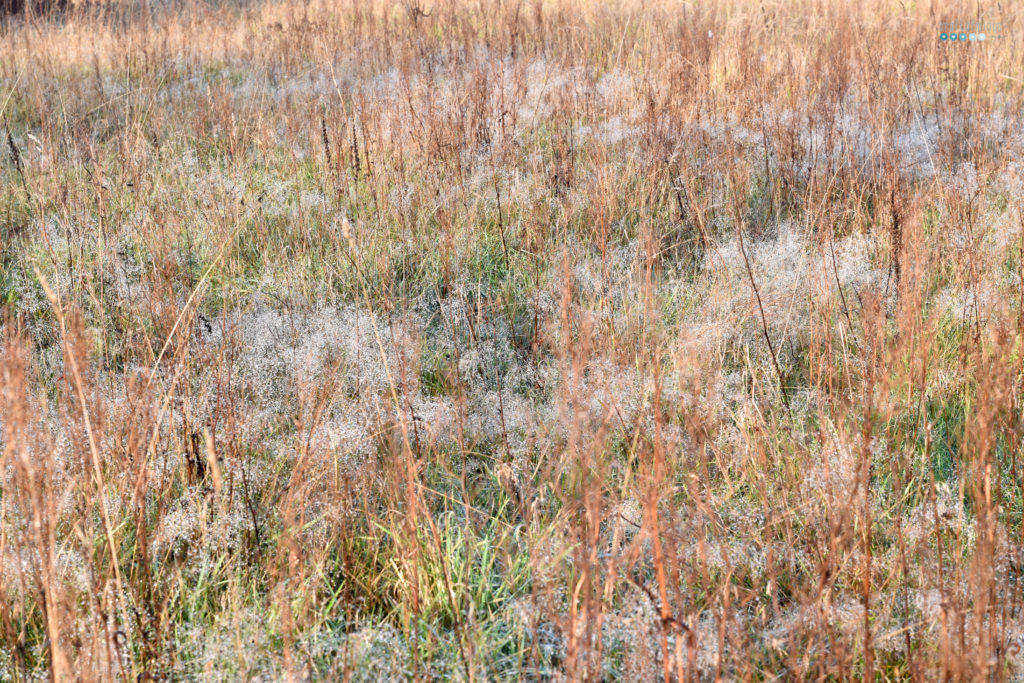 Here is my winter bucket list to celebrate my favorite season.
1. Take a walk in the snowfall.
Nothing better than watch the dancing snowflakes and feeling the cold air on your cheeks.
2. ✔ Go to a Christmas concert.
As every year I am invited to a classical concert my godfathers wife is organizing. It will be my own personal Christmas party since I don't work in an office anymore.
3. Get into Holiday spirit.
As I said I was caught by surprise this year. So I will try to find the spirit in all the odd places.
4. ✔ Celebrate our 6. Wedding Anniversary
I can not believe it's been that long but it's true. I feel like treating ourselves to a little anniversary trip. Maybe after seeing Helsinki for the 4th we go see Oslo now…
5. ✔ Visit Roncalli Christmas Circus
My littlest sister asked to spend an afternoon together eating cookies and visiting the circus since she won't be home for Christmas this time around.
6. Plan vacations for 2020
It's never too early thinking about a vacation. Usually we are always too late, everything is booked and we end up doing compromises. Maybe if you start spitballing ideas now, we might go on a bigger trip coming year.
7. ✔ Unravel 2019 and find a word for 2020
I am so looking forward to Susannah Conways workbook. I think it will be year 5 I am doing it. It's the best during the years to reflect and get focus.
8. Go ice skating
I know this one makes the list every year. Hopefully it will be cold enough so the lakes are frozen and this will happen.
9. Try to catch a snowflake on camera.
I always wanted to do that but never did. Hope to find the the time.
10. Spend some cozy days with Mr. ♡.
He plans on a three week vacation over the holidays so I foresee lots of relaxing and movies.
11. Be kind
In times where everyone runs around hectic and stressed I want to make a conscious effort to be nice. This pdf should be a good reminder.
Did you make a list for the season? I'd love to have a peek. If you need inspiration you might find it here, here and here.
Happy December
Tobia