This was a long time in the making and I am so happy I finally finished the printable lineart calendar 2022. It is my way of thanking all you lovely online friends for stopping by on this blog and commenting, reading and following along. I really appreciate it. I really love writing here. And it is a wonderful thing that you seem to like it enough to stop by and read. If you are new here please feel welcome. Maybe you stay a while. I'd love that.
Just like last year this calendar was again inspired by my 100 day project. I draw a 100 pieces. Just black lines with an ink pen on paper and called it #100daysofcraftalicouslineart. Another wonderful art experience. During my drawing – to be precise on day 86 I had the idea for this calendar. It is amazing what a daily practice can do.
Drawing the calendar moved me out of my comfort zone too. During the 100 days my pieces or art were small 10×10 cm pieces. For the calendar I used a different format and much bigger. It was something I needed to get used to but I think you can not see where I struggled.
I already printed my own calendar and hang it up on the wall. I even cleaned that are of my desk so I can show you a good photo.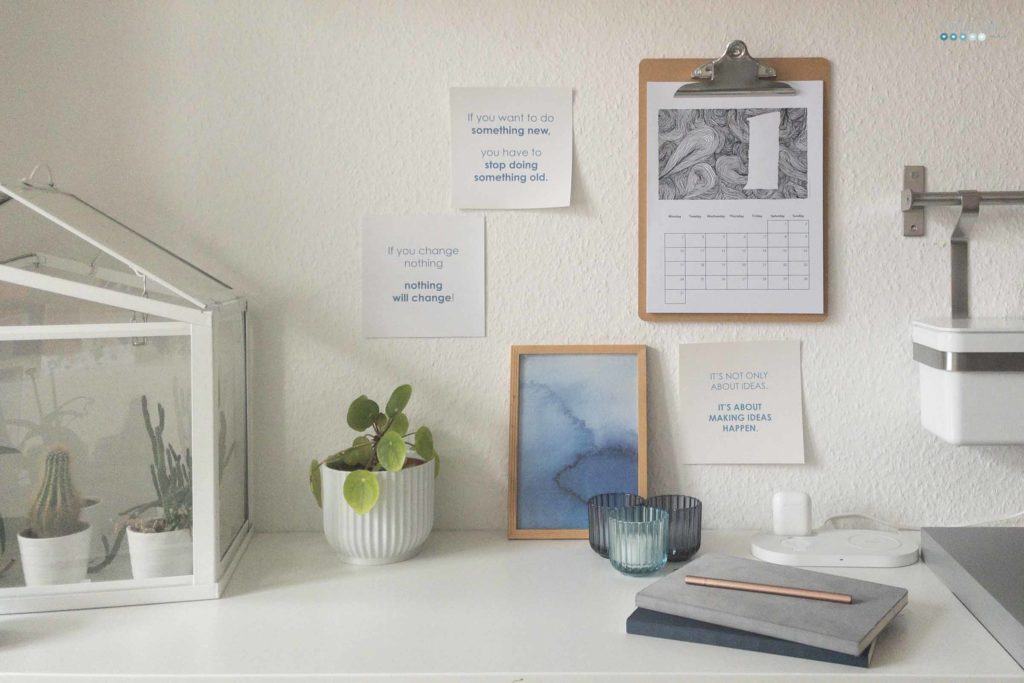 And here you have it. If you like this calendar you may download for free. Personal use only and no reprinting for commercial gain. Be fair.
If you do print it and it finds a place in your home feel free to share and tag me on Instagram. Id'd love to see it. Now before you leave let me know which is your favorite pattern in this calendar?
Happy Sunday
Tobia
---