For years the husband and I have talked about hosting Friendsgiving. We more or less decided to do it in 2020 but than the world changed. Obviously it wasn't going to happen. A bit sad but also a bit relieved. I have no freakin clue how to do a turkey. I am not so familiar with hosting a dinner. A potluck buffet thing no problem. A dinner puhhh. But you gotta leave your comfort zone. And just like Jenny hit the button on something big, we hit the button sending the invites without really having a plan.
Maybe a quick side note: Thanksgiving is not a thing in German. We don't celebrate it. It has no meaning here. Turkey is not a common occurrence in stores – whatever the time of year.
So why do it? Well for one of course because of FRIENDS. One my husband was growing up going to an international school with lot of Americans. I lived in the States for a year. We just felt like it would be something fun to do.
So here we are. Earlier this week we realized it creeping up really close to us … this Friendsgiving thing.
When I sent out the invitations I did have some research done beforehand – so when I say have no freakin clue it really means I have no practical experience. Everything else is in a google doc.
I found this article that walks you through preparing Thanksgiving. Mainly what to do when a timeliest for the weeks leading up.. Well I already failed in keeping the list. We are now a week prior and I have not done much in form of preparation.
Ok. As I said, I have a list. I have logged down the menu. My friends and family are great and all menu items are covered. I am NOT cooking it all. Everyone chips in. So much so that the last guests to respond don't really need to do anything. I have ordered turkey. I found a local farm shop – just 10 minutes from here – specialized in turkey. And offering thanksgiving turkey. I however requested two breasts and a leg. I am pretty positive a whole turkey wouldn't fit in my oven. And this way I have no issue cutting it, filling it and all those things.
Yesterday we took a spontaneous trip to IKEA. The husband needed boxes to hide the last evidences from the move and also wanted to see if we can get any decorations. He is in charge of thanksgiving decorations. I just wanted to look at Christmas stuff. So I trudged along.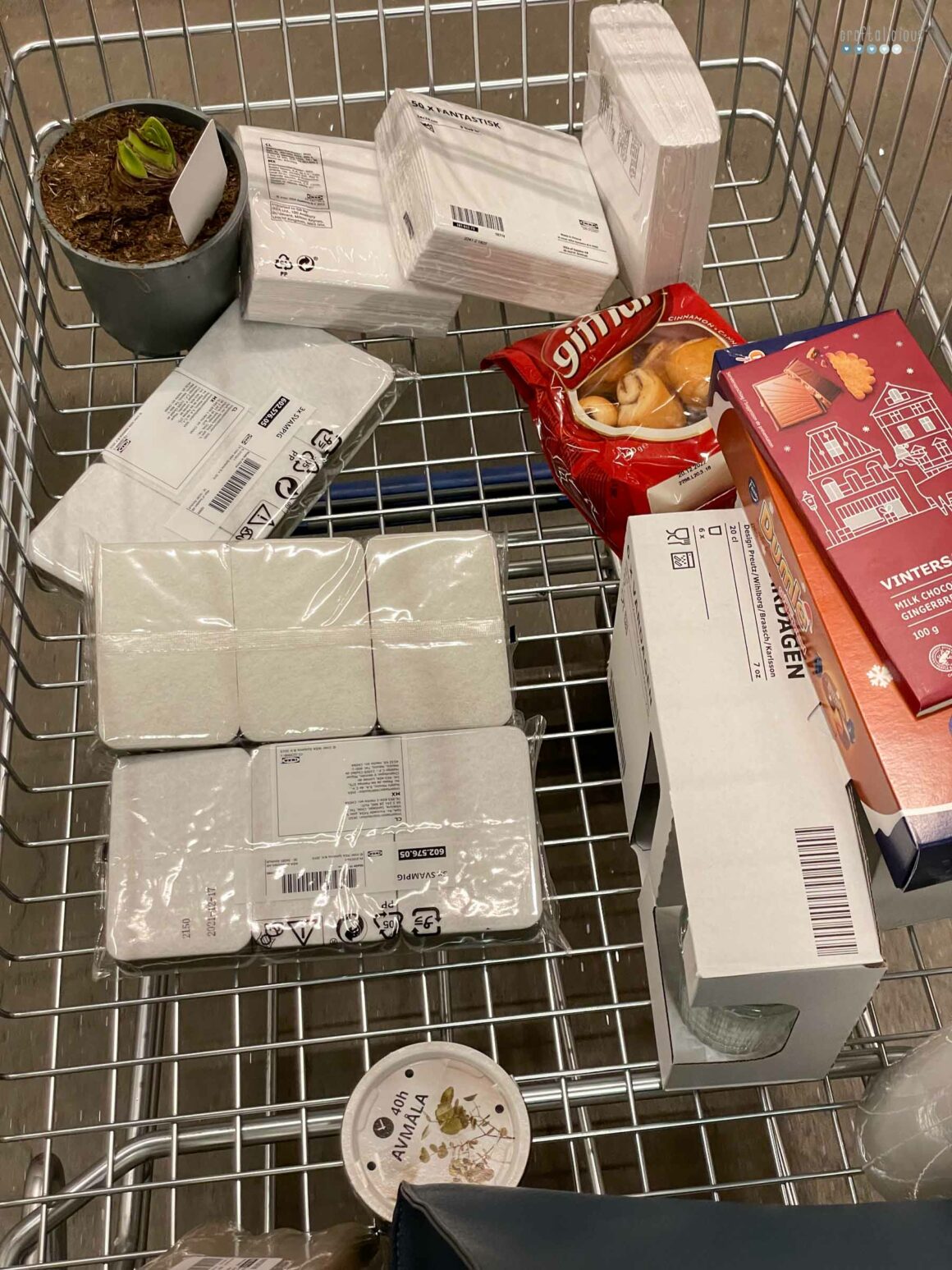 it wasn't a really successful trip though. We started realizing the store closes an hour earlier than we had anticipated. The boxes – the main reason we went – was out of stock. The decoration didn't fit our style – of course we don't do orange. We didn't even find the right candles…
But it was a fun evening to spend and since the store closed early and we couldn't eat there the husband convinced me to go his favorite take-out – KFC. Every time I have that I know why I can do without…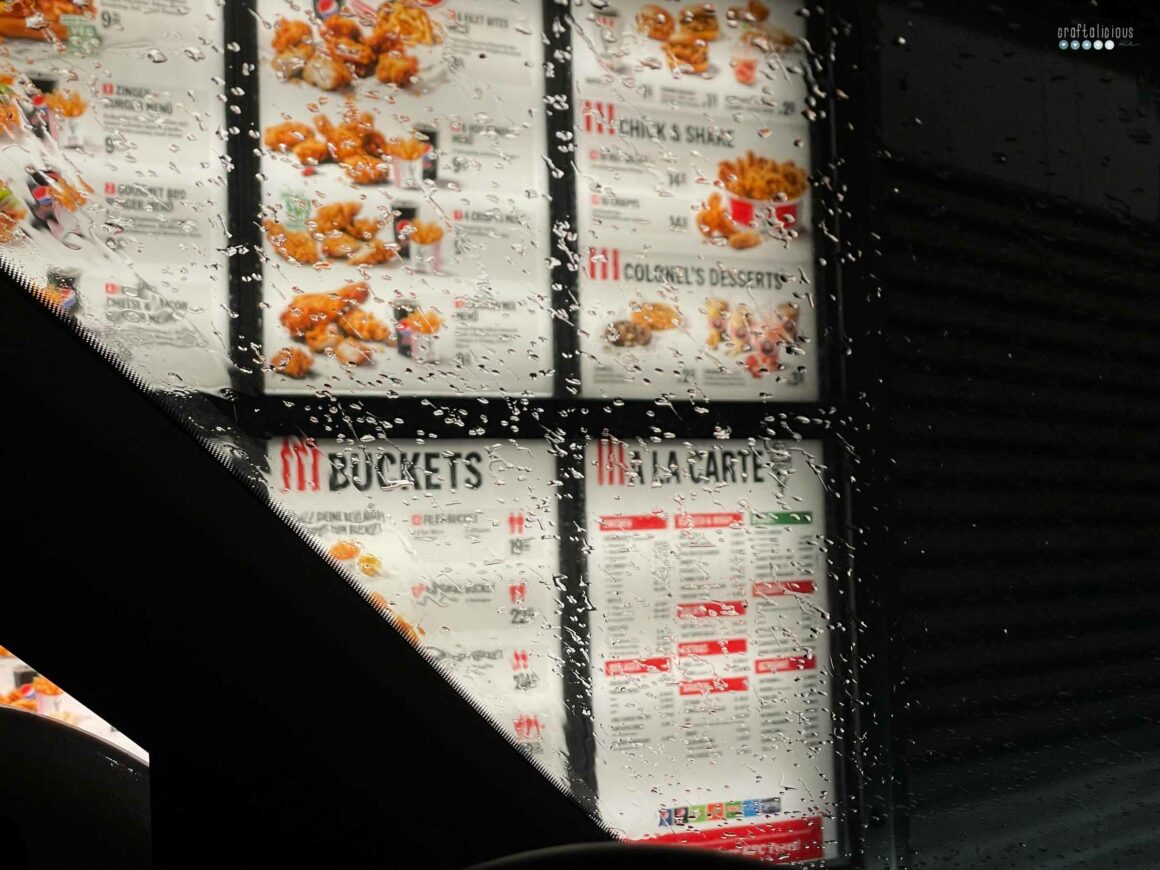 Anyway, back to Thanksgiving. It is time to sit down and write that shopping list. I have another business trip coming week unfortunately and tomorrow I want to driver over to the country home. It is Ewigkeitssonntag – Sunday of the Dead a holiday I do take quiet serious. I wrote about it a couple years back when I talked about what my grandparents taught me.
Wow, my mind is all over the place today and I really am jumping around here….
I need to read the recipes, write the grocery shopping list. Need to set aside time for deep cleaning the apartment.
Better get going and get some things crossed off.
Do you have one good tip for thanksgiving I can implement? Do you precook the turkey and then just heat it up?
Happy planning
Tobia
Cover photo by Brooke Lark on Unsplash