It's time to meet for our virtual coffee date and I am so thankful for you to join me again.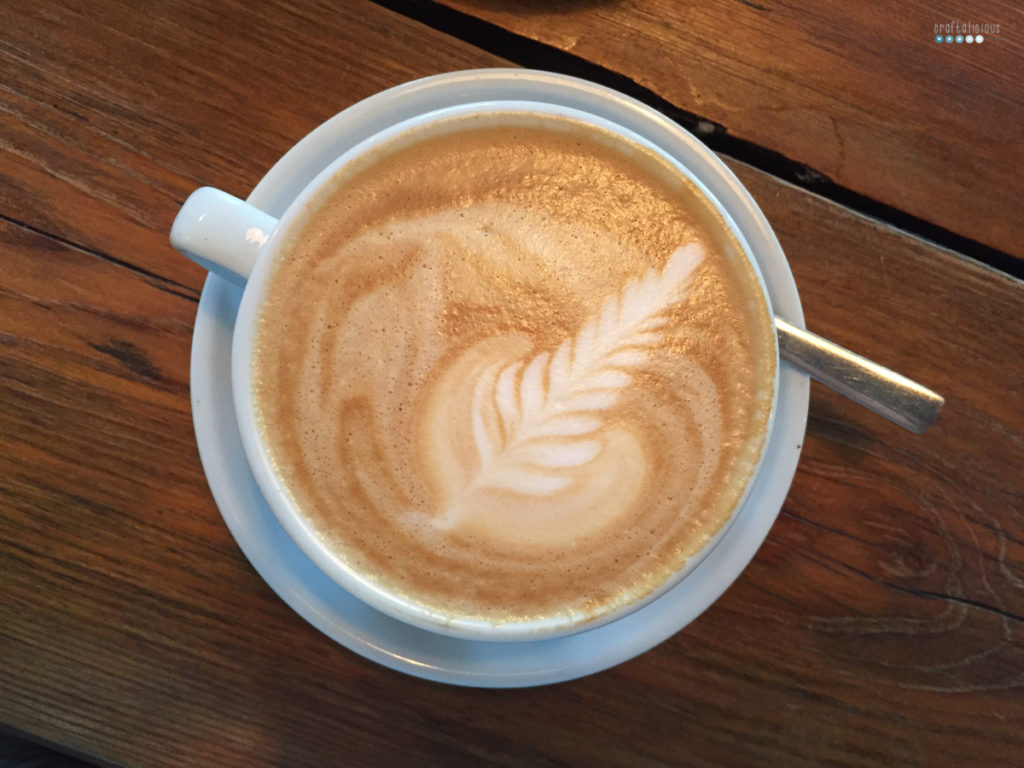 First of I would…
pour us a cup of coffee and add a spoon of coconut oil. It's my current favorite and perfect way to flavor the coffee without adding any sugar. It's also quite filling. Did you ever try it?
I would…
then like to tell you about my struggle to finish my current book "The sudden appearance of Hope". I have started it over three weeks ago and for some reason it takes forever to get through. Maybe it's because I have a lot of other stuff going on and I am regularly reading something else, but still. I've a lot of thoughts about this book and think I need to sort this out in a separate post. Have you read this book yet?
I would…
want to tell you about the new car we finally picked up last weekend. It's been ordered in June and was supposed to be delivered end of November. So it's high time we finally got to pick it up. Unfortunately all the delay is just taking the fun out of it… Weird way the human mind works.
I would…
like to let you know that my photo job I mentioned last time went really well. The client was more than happy and I have been able to pick up a few more tricks. But I love learning so I booked myself a portrait workshop at the community college. I've been waiting for this course two years. The professor was on maternity leave and I happy she's back so I can finally take the class.
Also I would…
want to know if you are joining #the100dayproject. I will participate for the fourth time. I successfully finished in year one with #100daysofcraftaliciouspatterns and in year three with #100daysofcraftaliciousdrops. Currently I have a list of five ideas. The whole fun starts on April 2. Let me know if you join so we can motivate each other when it gets tough.
And finally I would…
let you know that my godchild will come visit over the weekend. She is already over twenty. The weather will be poor so it will be lots of movies (our favourite) with some Gin Tonics and just hanging out and enjoy our time together. I always cherish those weekends.
Now I need to run and get everything in order for the weekend, catch up on some work, run a few errands…
Later I'll take a break and jump in for a coffee with Lecy and Denise and see how she is doing this time around. Who will I meet?
Have a wonderful day
Tobia