Hello November. Hello NaBloPoMo. The month where I attempt to blog daily. Usually I start of the month by telling you 10 things about myself. But not this year. Some of us talked about names last year. And that really got me thinking. I do have an unusual name. And there is a story here that is somewhat unique. And today I am telling you how my name came to be. And that I almost had to be named Tabeah. Luckily not. Excited?
The Behind the Scenes of Name Giving
First things first. Naming in Germany is not the same as in the US. San has written a great post about Middle Names that explains a lot. I will add the following: The name you want to use for your child in Germany needs to be in the official register for names. Certain names are forbidden in Germany. The use of a last name as middle name is one. Positively connoted biblical names are permitted in Germany. For a long time Jesus was forbidden but is allowed today. And while Adolf's not officially forbidden it could get vetoed by the civil registration office when it indicates that the parents are Nazis. As a general rule, a name must not violate the personal rights of the child.
In the past, it was considered necessary to identify the gender of the child by its name. For non-specific girl or boy names, such as Kim, a middle name had to be unique. This is now considered outdated and is only a recommendation.
The Legend of my Name
So flashback to the early 80's when I was ready to be born. I interviewed my dad about it to get "The Legend about my name" right. Back then both my parents were still in university and training. My dad a student in mathematics and physics in a town called Leipzig. My mom in a training academy for church related jobs. She lived with a room mate who was with her throughout the pregnancy while my dad was 120 km away.
I am the first of three kids for my parents. My parents happened to find a catholic naming book at a flea market which they picked up for inspiration. In that book they found the name Tobia. (Along with a number of other strange names that made us giggle as kids.) I was planning to share a photo of said book but it currently is sitting at my parents country home so I'll have to add it in later.
Fast forward a bit: It happened that my mom's room mate mentioned to my mom that a relative or acquaintance of hers wanted to name her daughter Tobia. But officials wouldn't allow it as it was not in the registry. She ended up naming er daughter Tabeah. While she told that story, my mom and dad had already picked that same name for me. You need to know that in Germany it is rather uncommon to share the name before the child is born. Usually only the parents know. In later years some people started to share it beforehand but as I said not common practice.
It also happened that my dad's university courses were in the same building as the Standesamt (German civil registration office). So he decided to drop in quickly to check if that was correct that the name couldn't be given. He had no appointment but was greeting by an official. The official apparently checked some sort of computer (my dad's memory – I doubt it was a computer in 1982 but who knows) and said it is true. Not a registered name. My dad then mentioned the flea market book where it was printed. The official got up, went to a book shelf, took a copy of that book, checked it and declared that since it was printed in a published book the name could be giving. He then registered that name Tobia and voilá here I am.
As you might imagine the legend has different layers. I am not able to confirm them. Sometimes it is said that since the name Tobia is very unique they needed to give me another name that would identify my gender. For that reason Anna was added. Back in the 80's you could define a Rufname (the given name that the child would be called). In the birth certificate this name would be underlined. In my case Anna Tobia. That would always indicate to official offices what my name was even though it was not the first name.
November 2018 a new law was passed in Germany to allow people to change the order of the first names. So I could legally change my name Anna Tobia to Tobia Anna. This. was mainly initiated because mechanically scanned documents always use the first name as the name for example airlines. A lot of people ended up being called something they are not. (Spoiler, I will tell that story later in this post.)
What does my name "Tobia" mean?
But what does the name mean? Well, to be honest I have looked it up a million times and I can never really remember. But here it is:
Word composition: towb = good (Hebrew) yahweh = name of God (Hebrew)
Meaning: God is good, YHWH is good
Language: Hebrew (originally Tobijah or Toviyah)
Greek version: Tobias
Bible reference: Tobijah, two persons mentioned in the Bible: a Levite in the reign of Jehoshaphat (2 Chronicles 17:8) and a Jew travelling from Babylon to Jerusalem with precious metal for Zerubbabel (Zechariah 6:10,14).
Name day: 3. März, 13. September und 2. November – I found three different dates…

In Italy it is a male name. In Hebrew ist can be both. I Scandinavian countries it is more given to baby girls.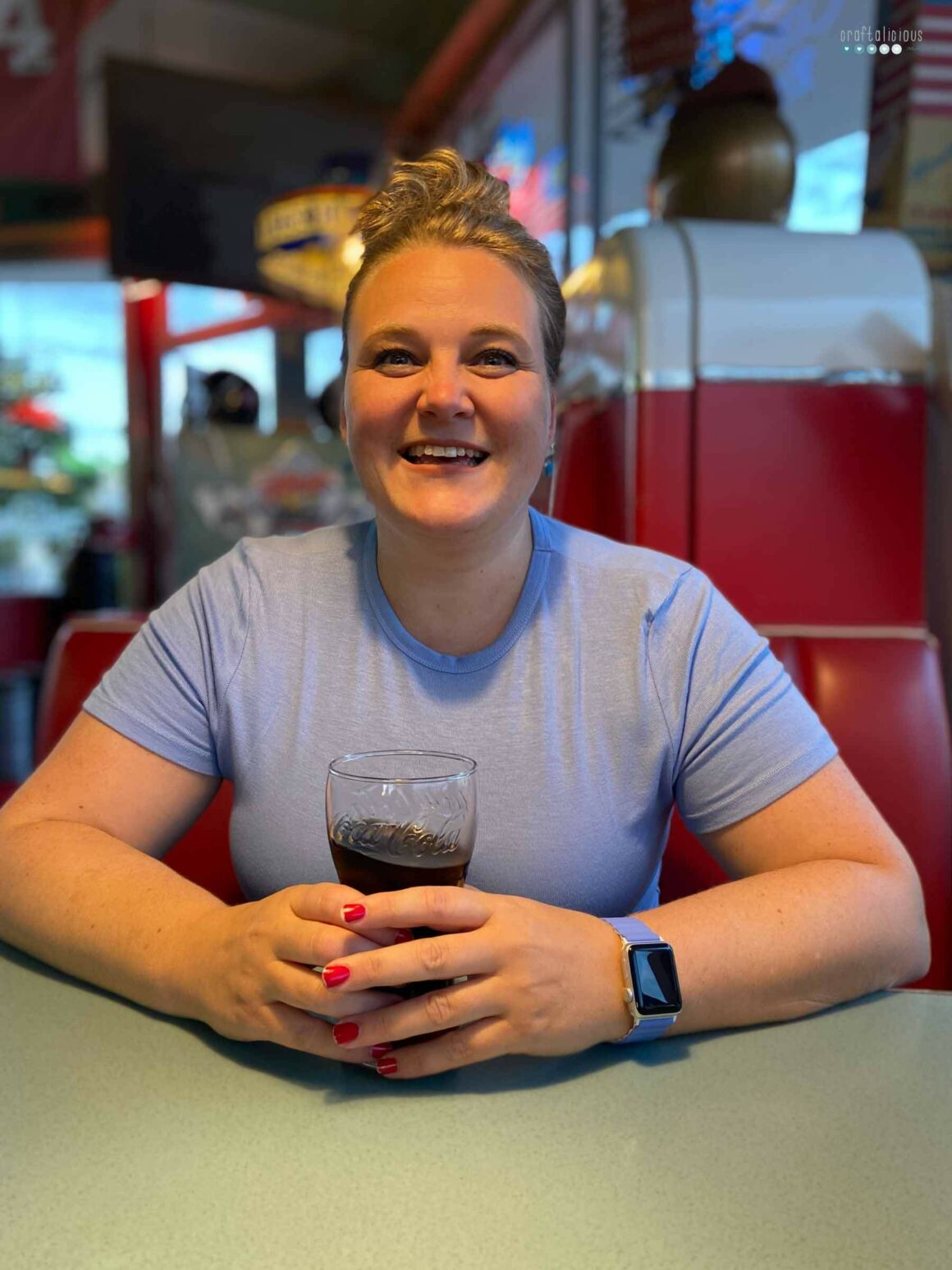 How many people have my name
In the last ten years, Tobia has been given about 20 times as a given name, ranking it #1131 on the ten-year list within the German speaking countries. However it is often given as the male alternative of Tobias referring to the Italian tradition.
I personally have never met a person with my name. When I was playing volleyball at a jewish club Maccabi there was a man Toviyah on the board. But that is the closest I have come.
With the internet it is easier to find people with the same name though. LinkedIn says there are 3,600 pople called Tobia. A quick scroll though shows it is 95% male people. The few females I found seem to be all younger than me. Which isn't surprising for the German speaking people as the name was registered for me and at least no one born in the Former GDR can be older than me. Not sure if the name would have been registered in Western Germany at the time.
I did find a designer lamp with my name though.
How does it feel living with that name
Most of my life I have loved my unique name. I wear it proudly. However, as you can imagine I rarely was addressed as a female. It was always assumed it is a typo. When teachers got a class list they would always say Tobias. I never raised my hand. Once they realized there was one girl unaccounted for I would say my name was Tobia. Often enough they were annoyed. Or they just called me Anna. Which I mostly didn't listened to either as it was so uncommon to my ears.
While in school it was a bit of fun and didn't really bother me much. It was starting to get really annoying when I left school and entered the work force. So many contracts, bills and official writings were addressed to a Mr. Tobia Nooke, Mr. Nooke, Mr. Tobias Nooke. All possible variations I have seen. I always took the time to check the buttons and boxes for gender female to make it easy. But you wouldn't believe how many time it was (manually?!) changed in the systems. The most amazing incident here was a subscription to a woman magazine. I only subscripted for promotion offers so I re-applied multiple times. Every. single.time I checked the box female. Almost every single time the magazine was send to Mr. I called a couple of times and asked if they have nothing better to do than to assume that I was unable to type in my own name in their sign up form and they would have to correct my mistake… oh well…
Another fun incident is that I have never traveled to Israel (three times) as female. The name Tobia is male there. The boarding pass always read Mr. I was always scared they would kick me off the flight but once it was in the system it was not able to be changed. I doubt that would work today though. But back in the 90's it was just a minor issue that the boarding pass didn't match the person.
In the past 15 years there has been a change though. By now I rarely get called a Mr. I assume with the internet being available people do a quick search if they are unsure. It also has become more normal that names are not so standard. May be to more globalization, more parent creativity or the mixture of cultures. What ever it is I have observed a significant change.
Another thing I have observed, and that has never changed throughout the years, is that male people assume I am male on 90% of the cases. Females usually check-in before sending me emails or call so they can hear my voice. Always has been like that. Males really don't shed a good light on themselves here. For the past 4 years I am contacting a support hotline. There are only three people there and usually I end up with the same guy. Every single time he calls me Mr. Even though we literally just had a phone conversation the following email will be addressed to a male. It is ridiculous. I even told him on the phone he can address me as female. Is that ignorance or stupidity? I don't know. It sure isn't respectful.
But as I mentioned before I really do like my name. I never really struggled with it. And I am proud to be having such a unique name.
Now, just quickly before I end this post: I have talked about a new law as of November 2008. When I had to renew my ID in November 2017 that new law was already issued. For previous IDs my Rufname Tobia was always indicated in the document with little stars or underlined. The new ID design didn't have that option. When I asked the official how my Rufname is going to be identified she said it will not be anymore. I was not really happy. That would have meant Anna would become the name any document and office and official paper would be issued. So I asked that I would like to keep it. They had no idea how the new system would do it. I pointed out, that my signature is always and will always be just Tobia +Lastname. I will never sign with Anna and that this would become an issue. I was so adamant with that because in 2012 we had some issue when traveling to the US. The airline ticket was booked for Tobia and the ESTA we had issued for the full name. The officials weren't to convinced we are the same person. And I had signed it only with Tobia. It was a big mess. So I really wanted to make sure I wasn't setting myself up for trouble. In the end the registry office decided that when I would just sign the ID with Tobia + Lastname it would indicate that this was my Rufname. The mechanically readable part of the ID includes both first names.
Alright, I think this got way longer than anticipated and I promise the following posts will not be getting so out of hand.
Now your turn: How many people do you know with your name? Do you like your name? Do you have one or more first names? What would be the perfect name if you could choose? What is the funniest story revolving around your name? Anyone else called Anna? And will you be joining NaBloPoMo?
AND Do you have any questions for me? I will write a post with the answers if there are any. So feel free to drop those questions in the comments.
If you want to read the 10 Things about me posts I published at the start of previous NaBloPoMo here they are: part I in 2014 , part II in 2016, part III in 2017, part IV in 2018, part V in 2019, part VI in 2020, 2021 was accidentally deleted.