Some things don't change. They rather increase. Happening with my instagram scrolling. And I feel like you need to spend a few more minutes there as well and check out these lovely accounts with you. I personally like looking at art and photos that brings some calmness. This is why you'll find again a collection of some inspirational and talented creatives. I hope you can find one or two new things.
Here are my favorite Instagram accounts in 2021:
Mariette van Himbergen | mariette_van_himbergen
Mariettas art is just so playful and airy. At first glance you would think it is just a drawing but when you look closer he see it is actually a collage made of tissue paper. So delicate. I. wonder how much time goes into a piece. Oh and I wouldn't mind owning a tiny cap of this magic.
Nina Duncan | ninamduncan.art
During my latest #100daysofcraftaliciouslineart I came across Nina's account. She created monochromic collages and I just loved them. I was looking forward daily what would pop up in my feed. I loved the abstract layering. So much so that it may have inspired me for my next challenge.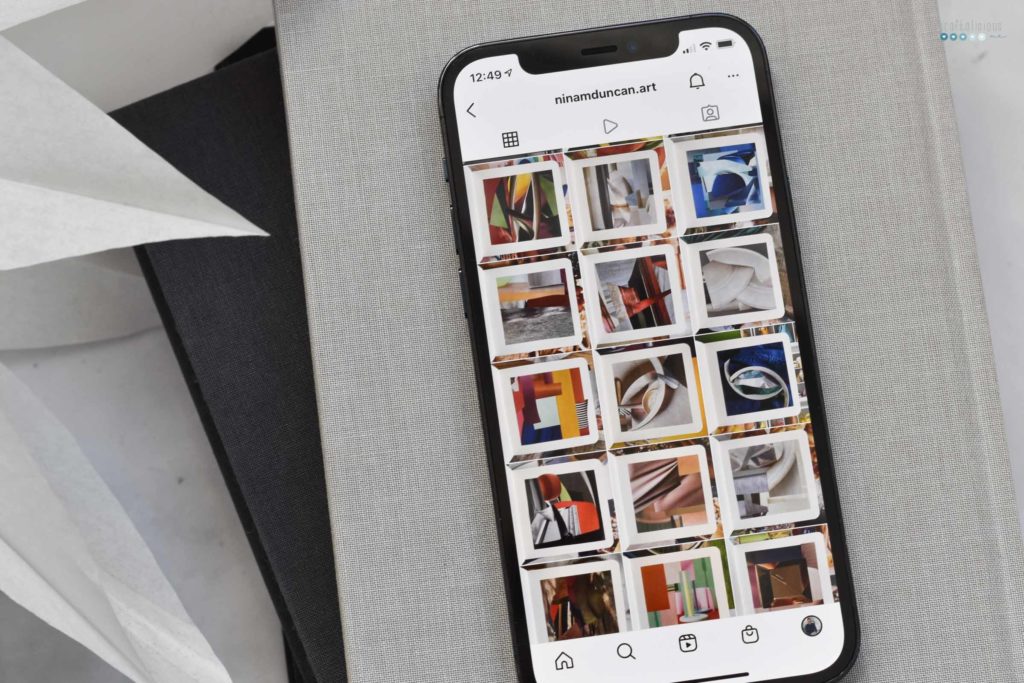 symmetryhunters | symmetryhunters
It's no secret that I love photography. This community shares symmetry photos from around the world. Reflections, Architecture, ne perspectives – its all here. And often there are some tipps and behind the scenes shared to make it possible to recreate the images. I find it is a well of inspiration. Or just a nice way to look at some beauty.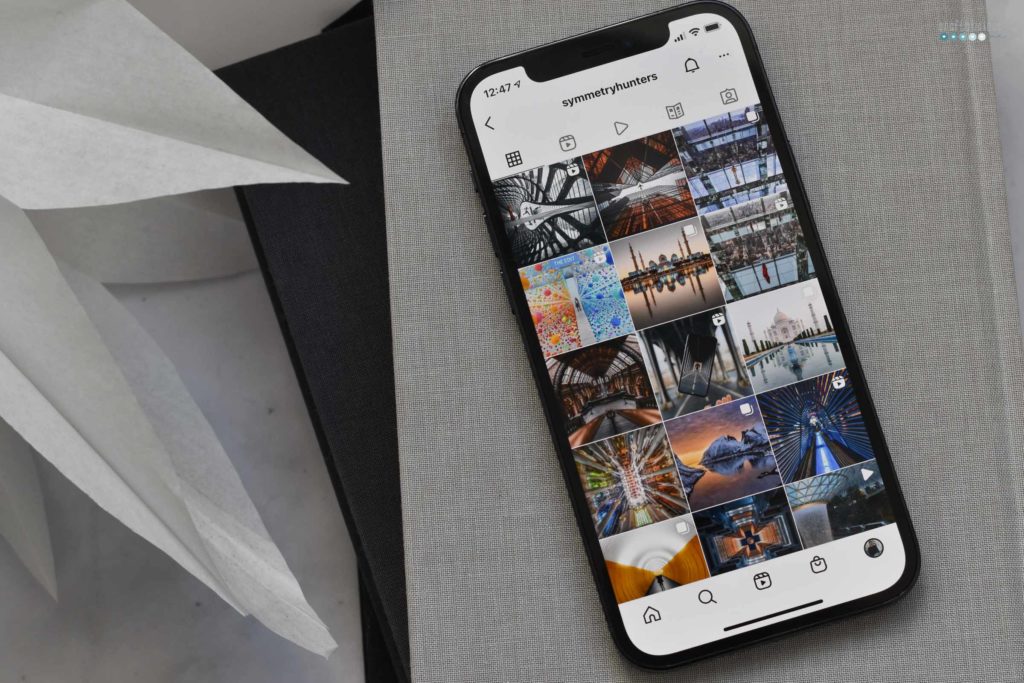 Melanie Latta | sperenzien
Lovely modern DIY ideas is what you find at Melanies Account. I love how clean she manages to craft. It all looks calm and sophisticated and has nothing to do with granny squares and bead figurines. And she seems to be a Christmas enthusiast just as myself. So yeah what more to say.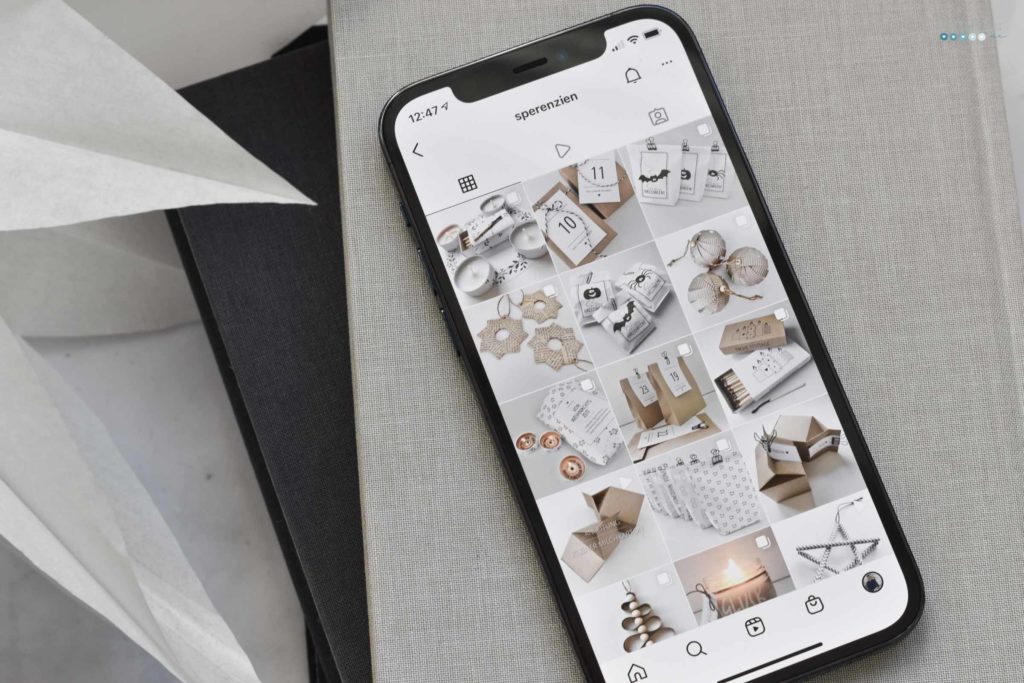 Petra Apotheke | petra.apotheke
Just now I realized it is actually a business I am following here. But it feels like I am following a lady called Petra. The account is the mental health account of a pharmacy and I think that is a brilliant combination. But even more so I love the dreamy photos and the positive vibes this account spreads. In such a subtle way.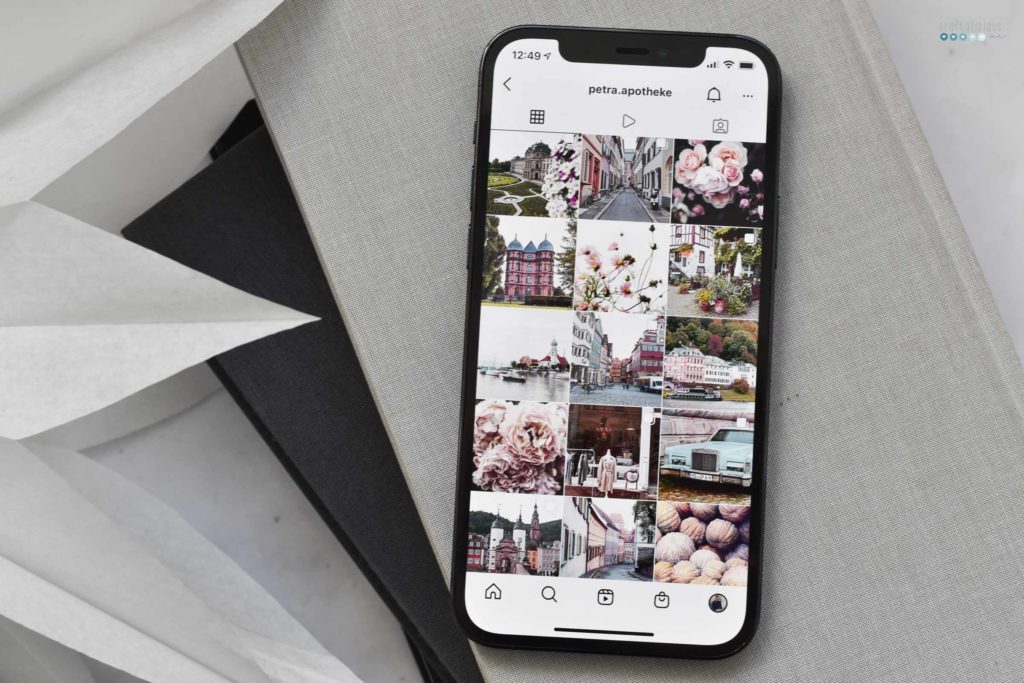 Madhuri Haridas | littleyellowclouddoodle
Another lovely artist I came across during the 100 Day Project. Madhuri has such a playful and positive way of doodling and I love her little nudges to think positive. Those doodle just make me smile and raise the happiness level. Go hop over and have a look yourself. Oh and she drew me a tortoise – so yeah…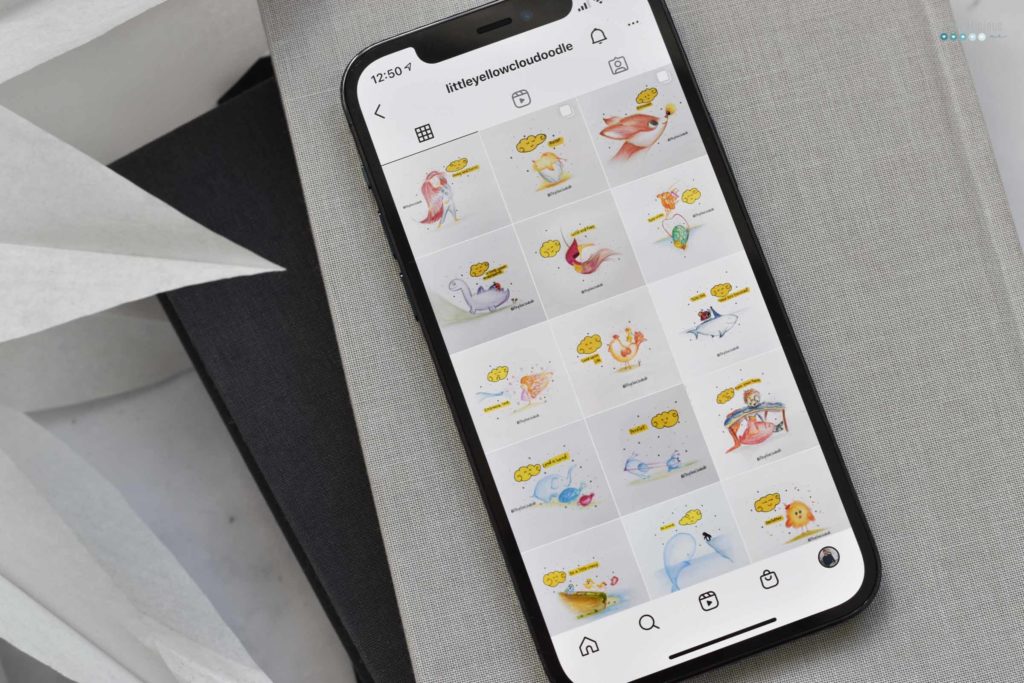 Nikita Busyak | citiesandsketches
If you want to have your mind blown away you need to have a look at Nikita's account. The way he draws light is something I have never seen anywhere. It's a combination of traditional sketching and enhancing in photoshop (there is a 5 min video of the process on Instagram). He is a master of light the way he draws and sees it. And of course the whole sketch and urban scenes are just as beautiful. A true artist.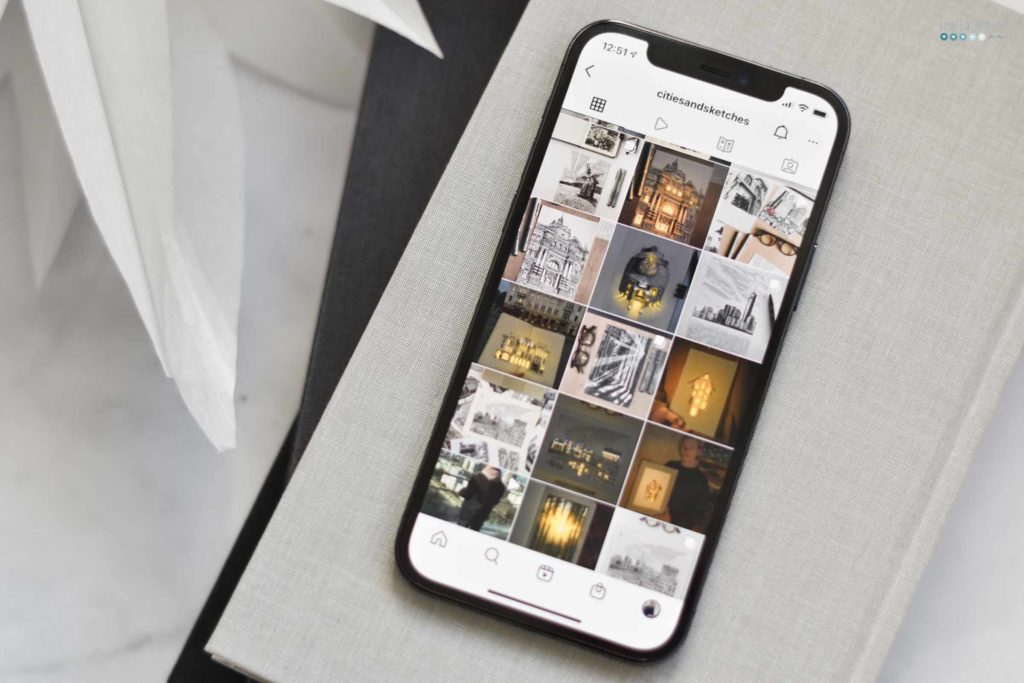 Julia Sentman | urbarium
It's no secret that I have a thing for herbs and am fascinated by the healing powers of nature. Julia's account fits right in there. Lots of interesting tipps and infos, some recipes and beautiful photos of course. I like the modern vibe of an ancient craft.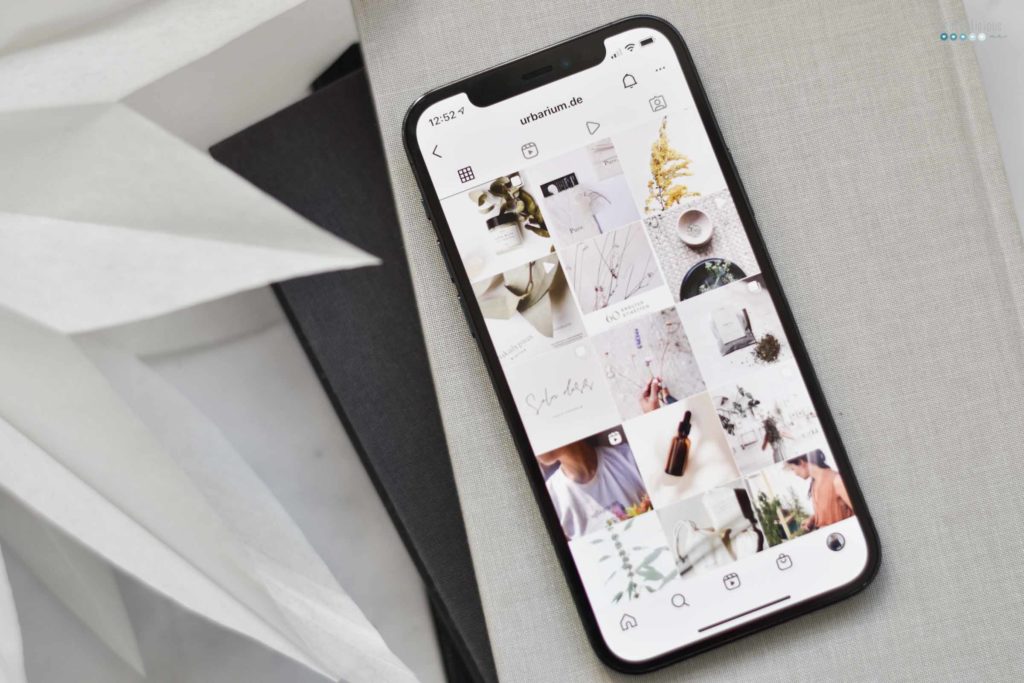 This is my list of favorite instagram accounts 2021. If you wonder what inspired me in previous years have a look: 2020, 2019, 2017 and 2016. Now leave one account recommendation as I always need more input. Doesn't have to be artists.
Happy scrolling and inspiration finding
Tobia